Belgian passport is a handy document!
A Belgian passport may not be the most inspiring document in the world it is a particularly handy one. The maroon booklet offers visa-free travel to no fewer than 174 different countries.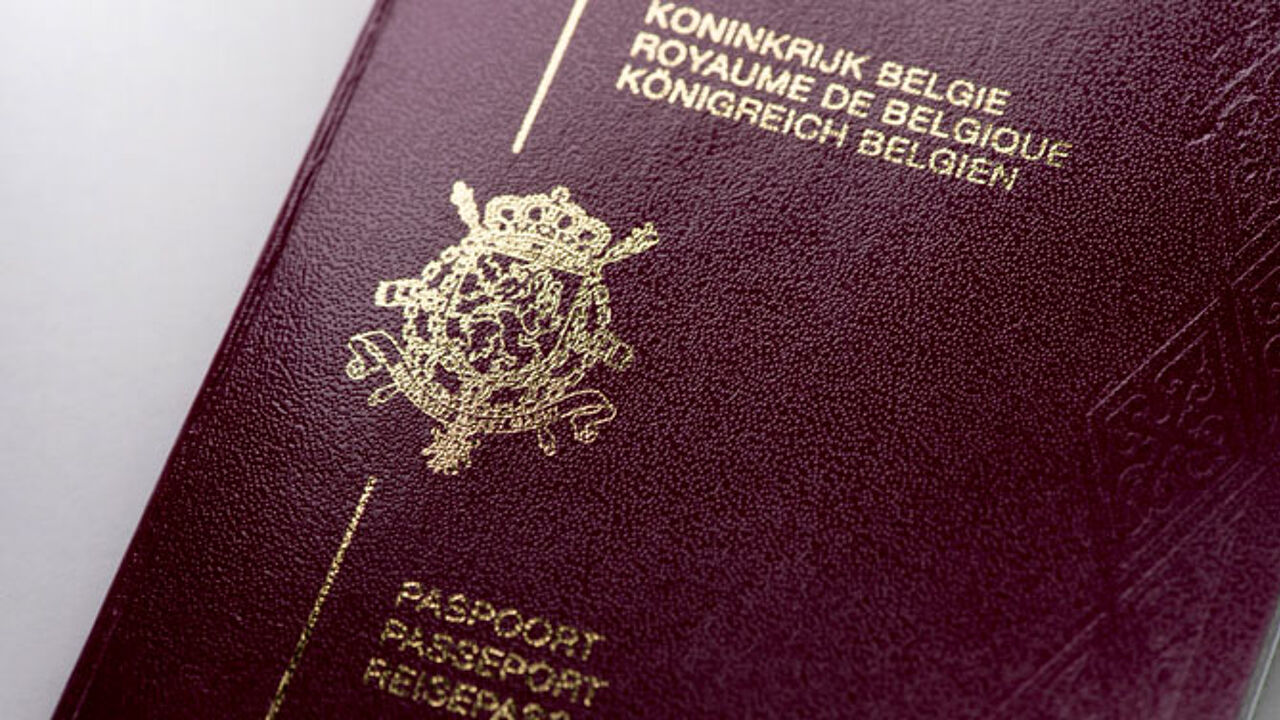 In a ranking compiled by Henley & Partners the German document comes home in first position offering visa-free travel to 177 countries. The Germans dethroned the Americans who held the first position last year and in 2014.
The Swedish passport now features on second place followed by a joint third place for the UK, Finland, France, Italy and Spain. Holders of these countries passports gain unfettered access to 175 countries.
Belgium shares the 4th spot with Denmark and the Netherlands.
Henley & Partners also looked at which passports experienced the greatest restrictions. Afghans, Pakistanis, Iraqis, Somalians and Syrians are officially first in the queue when it comes to needing a visa to travel.