Bleak conditions spell gloomy start for Flemish commuters
Sleet and torrential downpours meant many a Flemish commuter faced an arduous journey into work this morning. A spate of accidents brought traffic to a standstill in many places. At one point motorists were stuck in jams over stretches of road covering 360 km.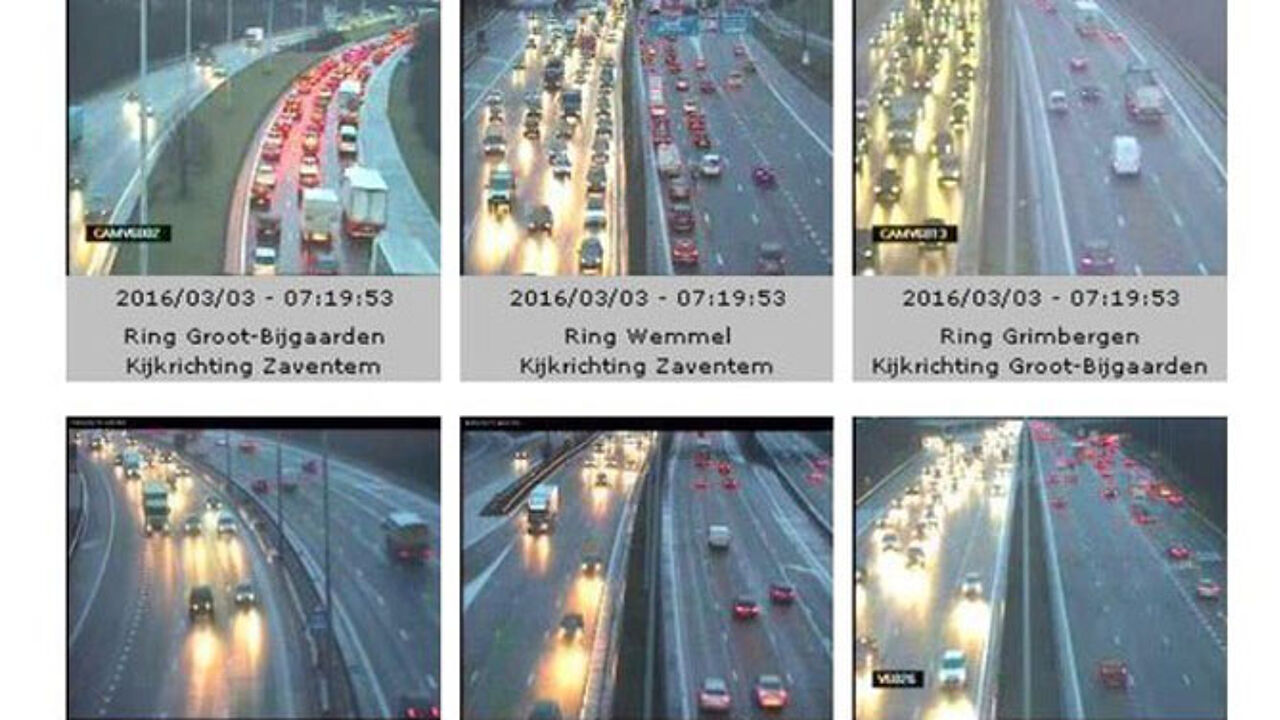 It was pretty bleak out there this morning and that had its impact on the situation on our roads. Road accidents hampered traffic in many places. On the E17 motorway a car crashed into a concrete mixer outside De Pinte.
Drivers were urged to slow down and keep their distance given the slippery conditions. An accident on the Ostend Brussels at the Groot-Bijgaarden interchange led to severe disruption.
By 8AM drivers were stuck in jams on 360km of road. The figure is a high one, but not exceptional.