Heartthrob Schoenaerts to star in "Kursk"
The Flemish Hollywood actor Matthias Schoenaerts is to play the male lead in the film version of the Kursk tragedy. The Russian submarine went down with all hands when it was the scene of an explosion in the Barents Sea in 2000.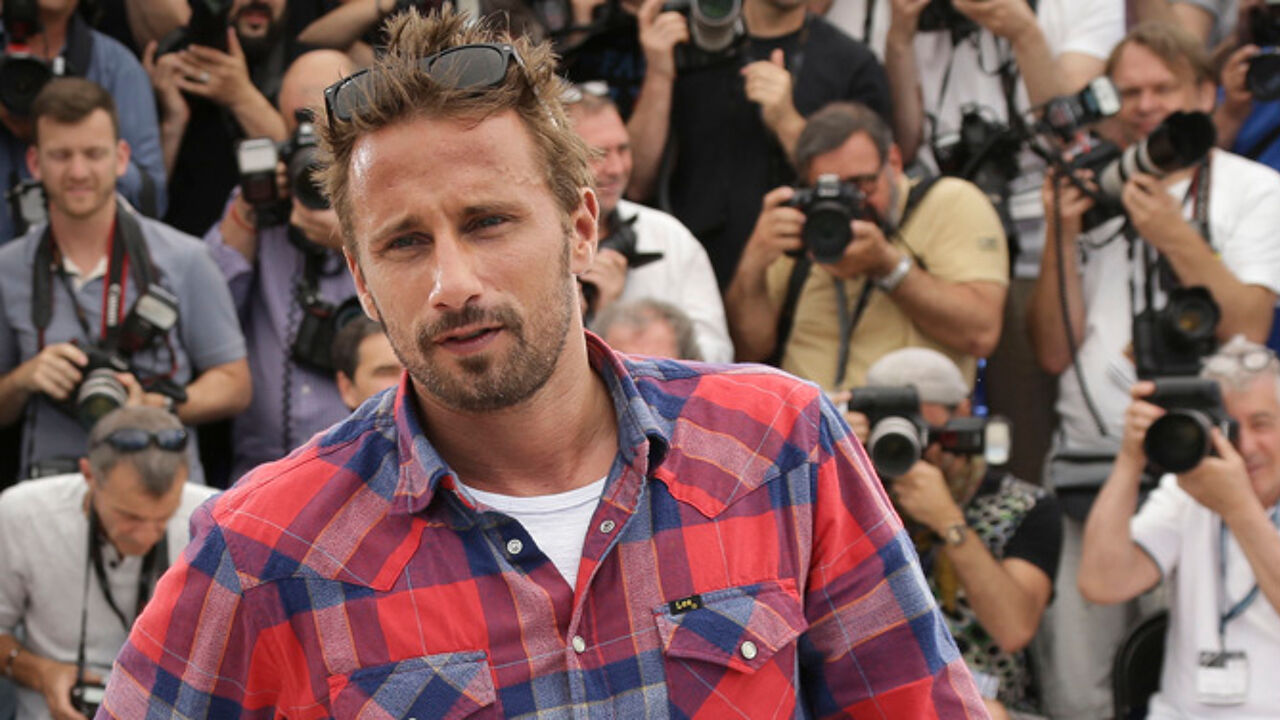 For "Kursk" Matthias Schoenaerts is renewing his partnership with the Danish director Thomas Vinterberg. Earlier Schoenaerts starred in Vinterberg's film version of Thomas Hardy's "Far from the Madding Crowd", which disappointed at the box office.
"Kursk" will tell the tale of the submariners who sought refuge at the rear of the submarine, while the Russian authorities belatedly launched a doomed rescue operation.
The script for "Kursk" was written by Robert Rodat of "Saving private Ryan" and "A Time to Die" fame.