"VAT rate for electricity back from 21 to 6%"
The Flemish socialists (SP.A) have worked out a proposal to tax electricity consumption in a fairer way. It's a new attack by the opposition party on the so-called "Turteltaks", the extra tax introduced by the Energy Minister Annemie Turtelboom of the Flemish liberals. SP.A is also urging the majority to turn back their decision to lift VAT on electricity from 6 to 21 percent. The low 6% rate had only just been introduced by the previous socialist-led government.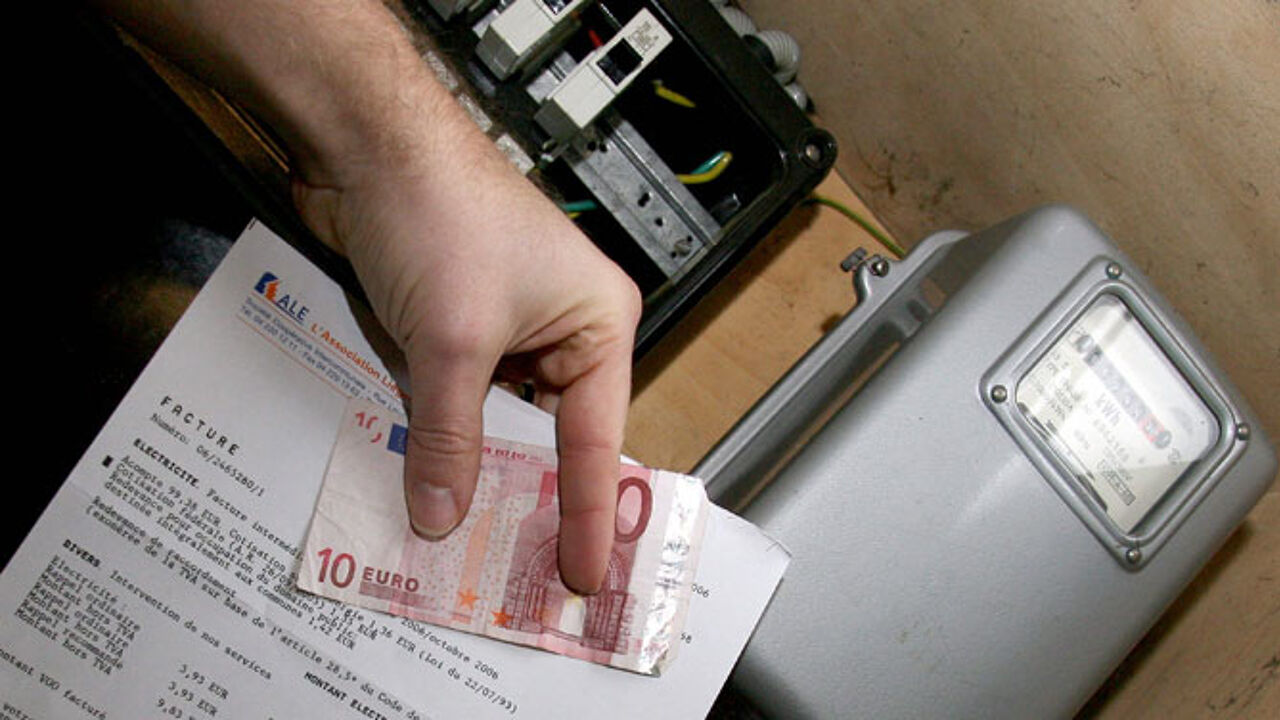 The Flemish energy tax, dubbed 'Turteltaks' by its opponents, was introduced by Annemie Turtelboom to pay for a huge accumulated debt in the past. Citizens installing solar panels could claim benefits from the government, but this turned out to be such a huge success that it created a gap in the budget. Turtelboom prefers to call the tax "Freyafactuur" (the Freya bill) after the previous Energy Minister who introduced the system, the Flemish socialist Freya Vandenbossche.
The benefits and tax returns have meanwhile been abolished, but Turtelboom says the tax is really necessary to wipe out a deficit from the past. However, her tax has been challenged by the independent consumers' organisation Test-Aankoop and has been targeted various times by the opposition. The tax is said to be unfair, as everyone has to pay the same amount via a flat rate: singles, small families, big families, small consumers, big consumers, or even big companies.
The SP.A suggests to determine the tax on how much someone consumes. Single persons or those making an effort to reduce their consumption, should pay less, and big consumers should pay more. Companies and big businesses would face a much higher tax rate.
The SP.A also says that "energy is a basic need" and therefore argues to put VAT on electricity back to 6 percent again, coming from 21. The Flemish liberal Willem-Frederik Schiltz says that "we would like to do this, but it would cost 600 million." The present centre-right right-leaning government decided to lift the VAT rate under the tax shift.