Brussels no longer heading youth unemployment list
The capital of Brussels has had high youth unemployment rates for several years, but now it turns out that the city of Antwerp is doing worse. Youth unemployment in big cities is a general problem. Brussels has left the top position to Antwerp as things are moving in the capital.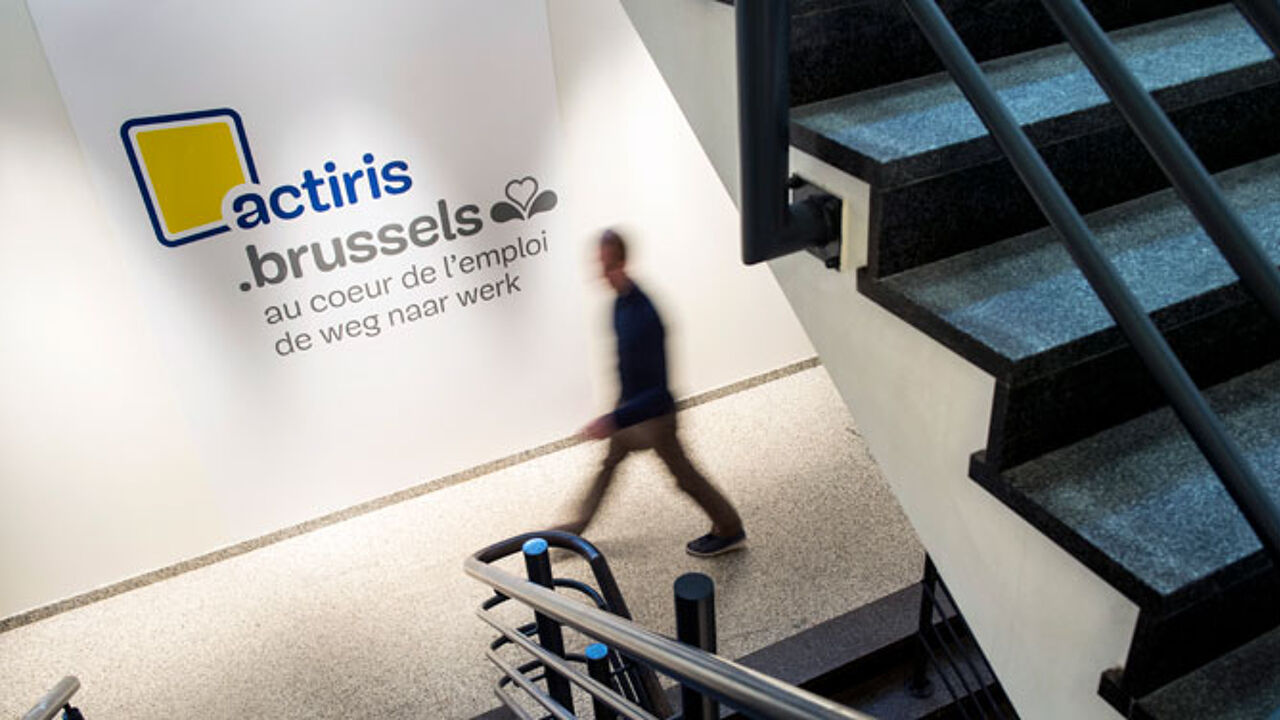 ImageGlobe
First of all, it's not a coincidence that Brussels and Antwerp, the biggest cities in Belgium, have the worst reports. "You have to take into account that it's especially big cities that are being confronted with this problem", says Shaireen Aftab of the Flemish employment and vocational service VDAB. "There you find a bigger concentration of youths of foreign descent, a group struggling to find its way on the labour market. We clearly see this in our statistics."
Brussels youth unemployment dropped to 26.1 percent in February, a 10 percent decrease on the year. Antwerp has a figure of 27.2 percent now. In absolute figures, Brussels still has many more youths out of work: 11,309 compared to 6,171 for Antwerp.
Youth unemployment: the figures
Antwerp: 27.2 percent // Brussels: 26.1 // Ghent: 25.2 // Genk: 25.1 // Mechelen: 22.8  // Hasselt: 20.9
"'Youth Guarantee' is working"
The Brussels employment service Actiris (photo) says that its "new approach is working" but the VDAB says that this approach is inspired by their working methods. Brussels introduced the so-called Youth Guarantee, under which youngsters out of work are being followed very closely.
At the same time, the city of Brussels is benefitting from the economic growth in the Brussels Region as a whole, which is up on economic growth in the rest of the country. Brussels is also not counting youngsters leaving school losing their unemployment benefit under a new austerity measure.