New "speed trap marathon" coming up in April
Police will be staging a 5th so-called speed trap marathon on Wednesday 20 April. The extra speed checks will start on 20 April at 6 in the morning and run for 24 hours.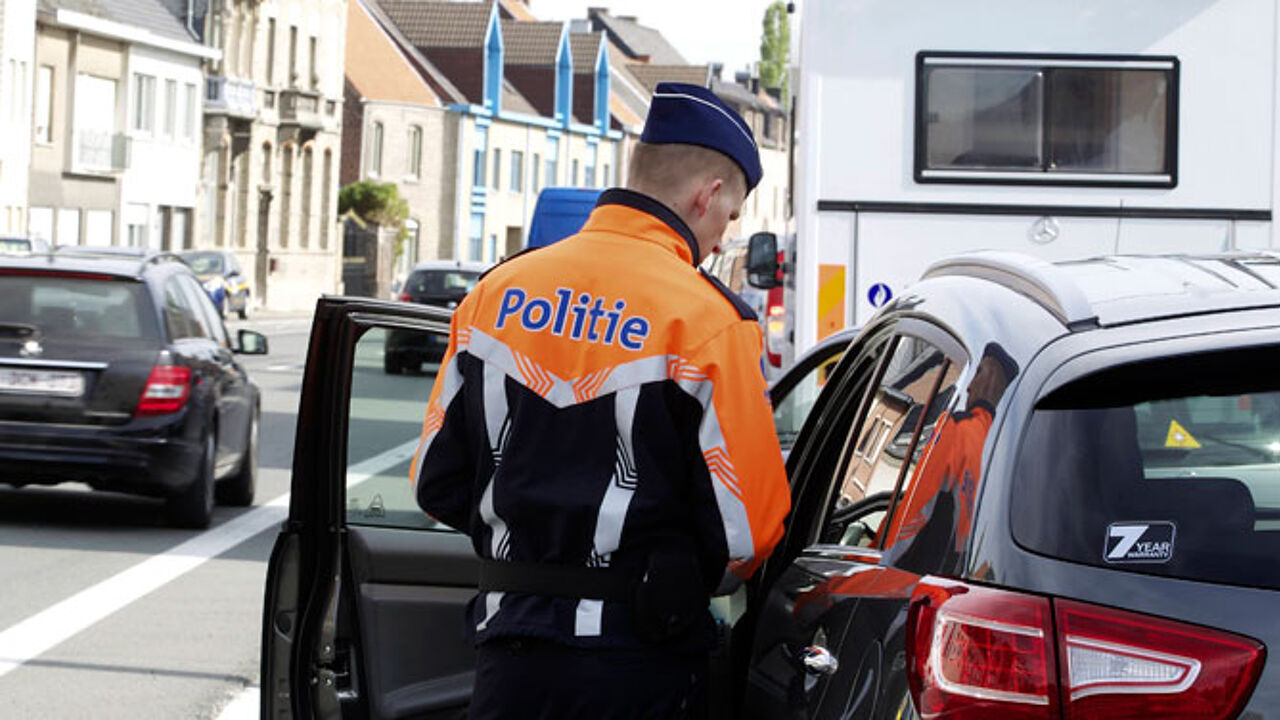 Police spokesman Peter De Waele says his men are busy preparing the marathon. "Federal police will focus on motorways. We are also asking local police forces to join the project. This would imply that motorists can be checked anywhere, at any time."
Traditional speed traps at a fixed location will be joined by mobile units, with SPECS cameras also checking average speed over a certain stretch of road. The previous speed trap marathon was in November last year. Police then checked almost 380,000 vehicles, of which 21,168 (over 5 percent) were found breaking the speed limit.