Soldiers to patrol nuclear sites as well
Members of the Belgian army are to patrol nuclear plants and other nuclear sites in Belgium as well. This has been decided by key ministers, taking into account the advice of the National Security Council, after a new analysis was made of the terror threat. Recently, it was revealed that a senior nuclear official was being spied on.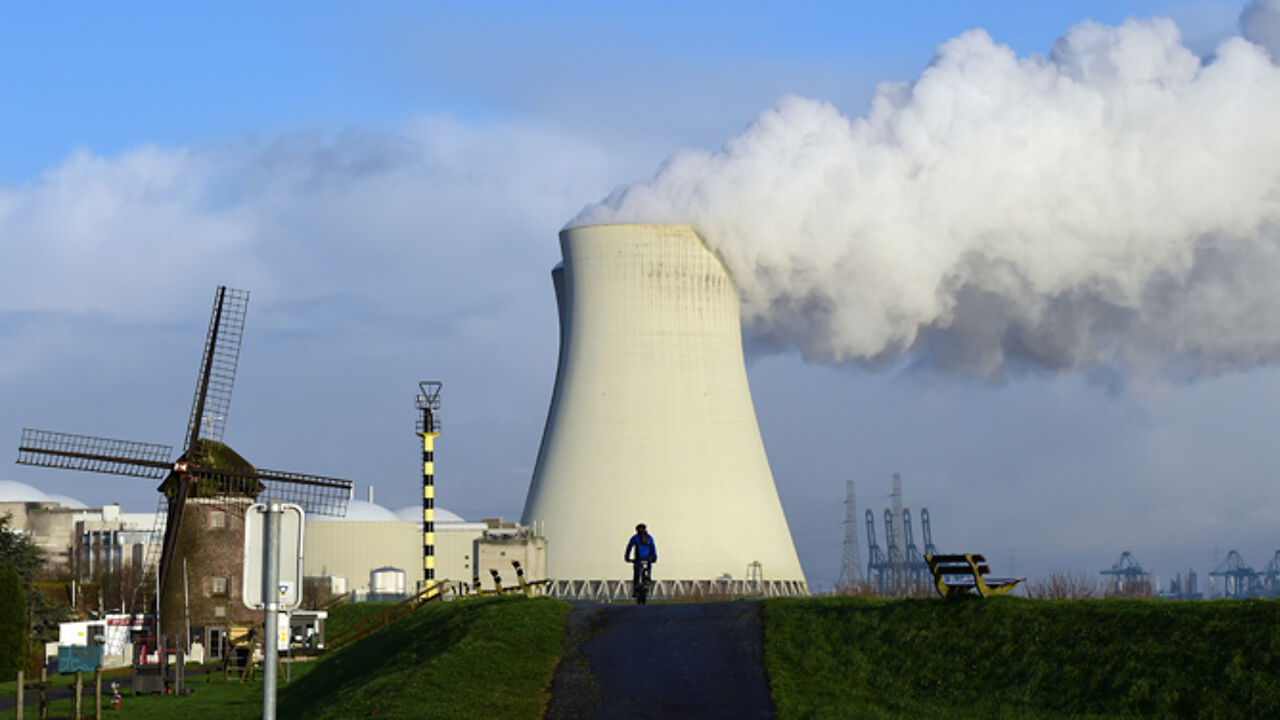 AFP or licensors
A total of 140 guards will be deployed. The bill will be paid by energy suppliers Electrabel, who manage the nuclear sites. Normally police would have done the job, but federal police are not ready yet as the police force is being extended.
The nuclear sites concerned include the nuclear plants in Doel and Tihange, and also nuclear installations in Mol, Dessel and Fleurus. The decision was made after footage was discovered at the home of a terror suspect. The video revealed that a senior nuclear official was being spied on, but Interior Minister Jan Jambon insists that the measures were being prepared anyway, considering the Paris attacks. He claims that the video seized at the home of a terror suspect does not have to give rise to extra concerns.
Paratroopers will continue to patrol other sites as well, at least for one more month. This is because the terror alert level is being maintained at 3 on a scale of 4. The number of soldiers deployed for this type of "static" operations drops to 600 coming from 700.