"Root of problem remains, and more checks please!"
Trades unions and employers in the building and transport sector have mixed feelings regarding Marianne Thyssen's proposal (posted workers in Belgium should enjoy Belgian salary conditions). "It's a first step in the fight against social dumping, but the plans are not reaching far enough."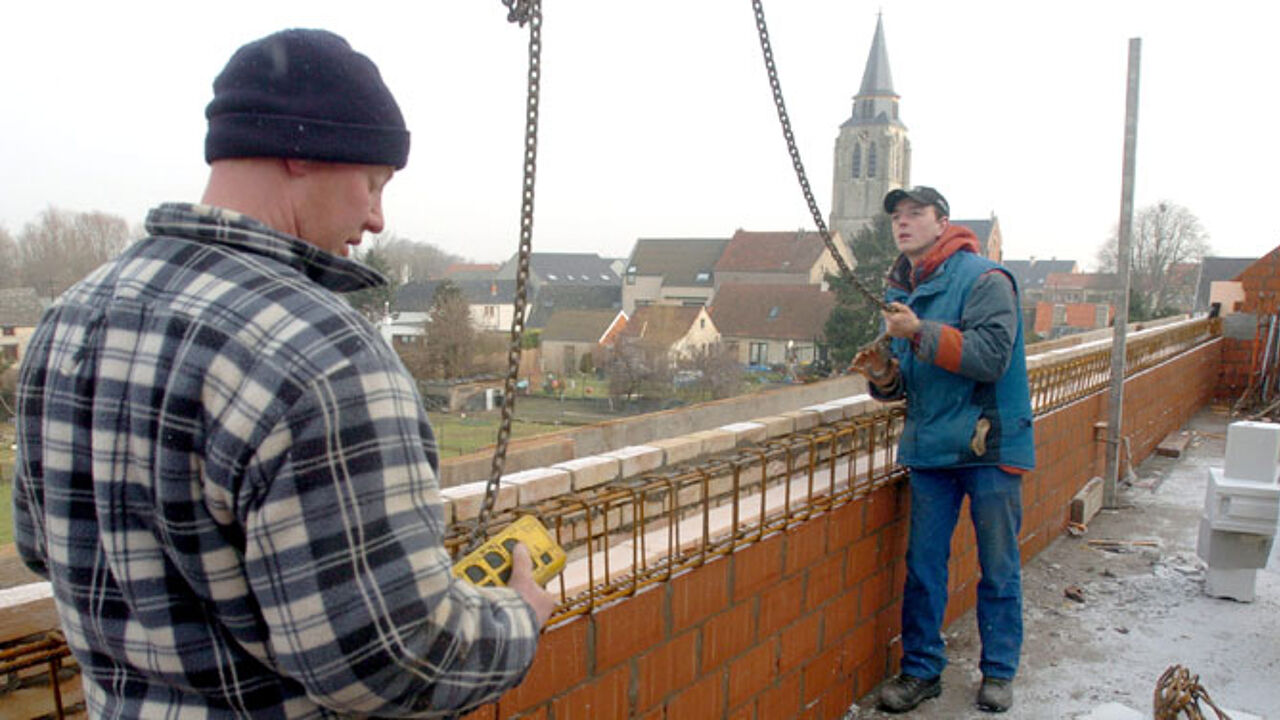 The plans are not going far enough because they don't tackle social security inequality and lack stricter checks on the site, is the general idea behind the criticism.
Veronique Verbruggen of the Confederatie Bouw, the organisation representing the building industry, says that equal pay and extra bonuses are already being respected in Belgium, in most cases: "The plans that are now on the table, are a step towards confirming of what we have now in Belgium. But they don't reach far enough. You see, nothing changes at the source."
The root of the problem of social dumping is linked to unequal social security contributions made by employers and social protection. "This problem is not being tackled under this proposal, but this is actually what we need", Verbruggen told the VRT. She also urges the EU to introduce more and stricter checks.
Frank Moreels of the socialist trades union in the transport sector has the same arguments, and adds that "nothing is being checked on the spot anyway. There is a huge gap to be filled there."
The State Secretary for the Battle against Fraud Bart Tommelein (Flemish liberal) also presses for more and better checks, and for social security equality.