"Think twice before posting your child's pictures on Facebook"
Federal police are calling on parents to be careful with putting a picture of their offspring on Facebook. "It's not just about your children's privacy. The pictures can also end up with the wrong persons", the Computer Crime Unit told Het Laatste Nieuws and De Morgen.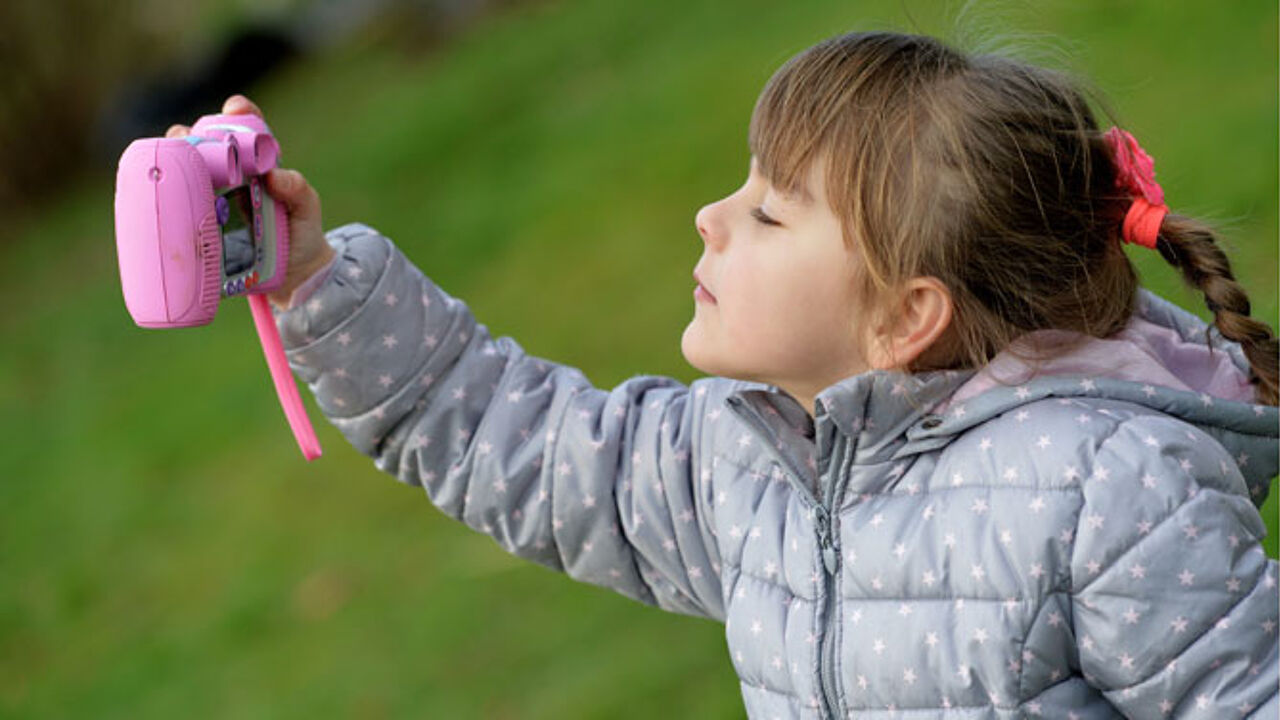 Verwendung weltweit, Modelfreigabe vorhanden., Model released., usage worldwide, Please check additional restrictions!, Bitte Ei
A present internet meme is calling on mothers to post 3 pictures of their child "to show how proud they are" about them. Police are advising against this.
"Make sure their privacy and their photo are protected", federal police say. "You never know how this information can be collected and used for a different purpose."  Once the picture has been put online, you have no control about whether it is being picked up by others.
Thousands of Belgian parents have posted a picture of their offspring on Facebook in the past, but police have a clear advice: "Don't put a series of photos online, or don't share your child's life on a Facebook timeline. We are not saying there is an immediate danger for child pornography, but the risk that the picture could be "abused" by criminals is real."
Earlier, French police launched a similar appeal. In France, parents even risk a prison sentence or they could be taken to court by their children if they put pictures of them online.