New skiing opportunities in Belgium
The late winter spell means that a number of skiing areas in Belgium have been reopened. You can go skiing in 11 of the 19 stations in the German-speaking Oostkantons in Eastern Belgium, as a total of 15 locations have been opened. The skiing fun should continue for at least a couple of days.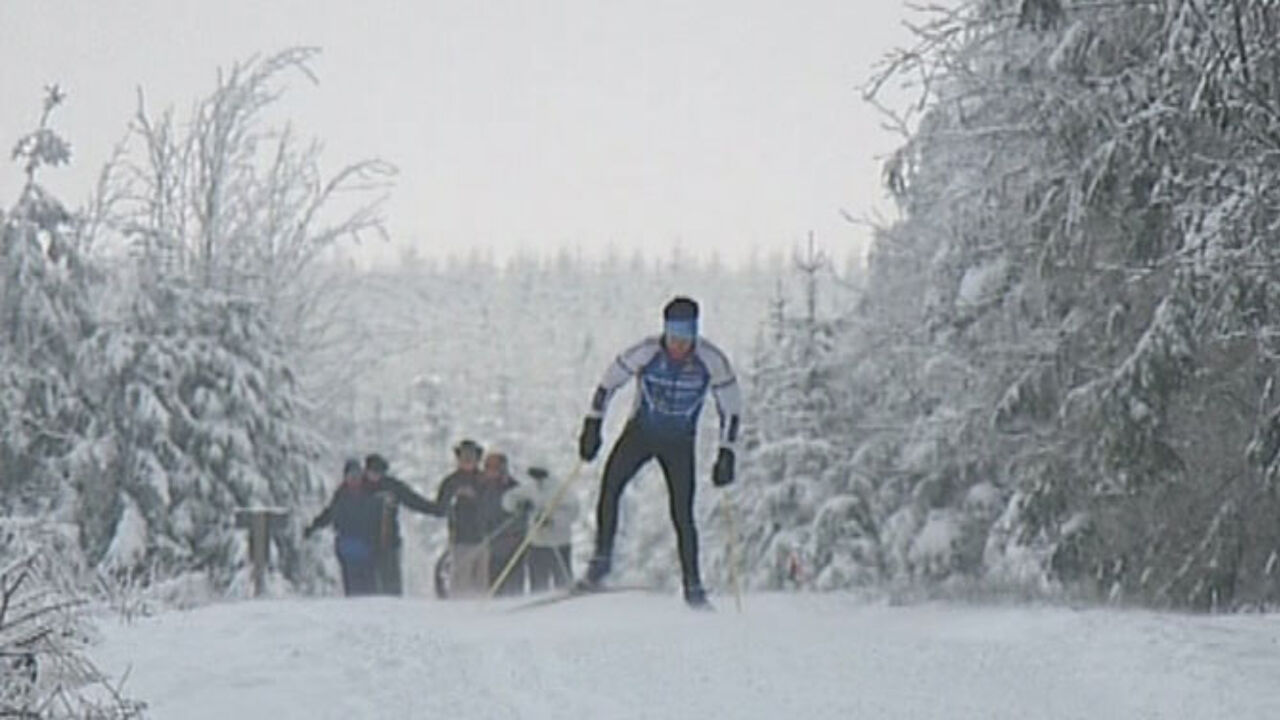 The late winter spell and the fresh snow are good news for skiing enthusiasts. You can travel to eastern Belgium, where 11 skiing areas have been opened for the public, including in Ovifat, Weywertz (Eiffel), Haus Ternell (Eupen) or Loscheimergraben (Our Valley).
On top of these, there are opportunities both for cross-country and downhill skiing in Val de Wanne (Trois-Ponts) and Baraque Fraiture in the Ardennes region. Thier des Rexhons (near Spa) offers cross-country opportunities.
The fun should last at least for a couple of days, and maybe well into next week, as milder temperatures are only expected by Thursday or Friday.