Do you want to become a police officer?
Over 7,000 job seekers have visited one of the nine police schools across the country. Saturday was a national information day for vacancies within the police force. Police are staging 3 to 4 sessions this year to test candidates, as some 1,400 vacancies have to be filled.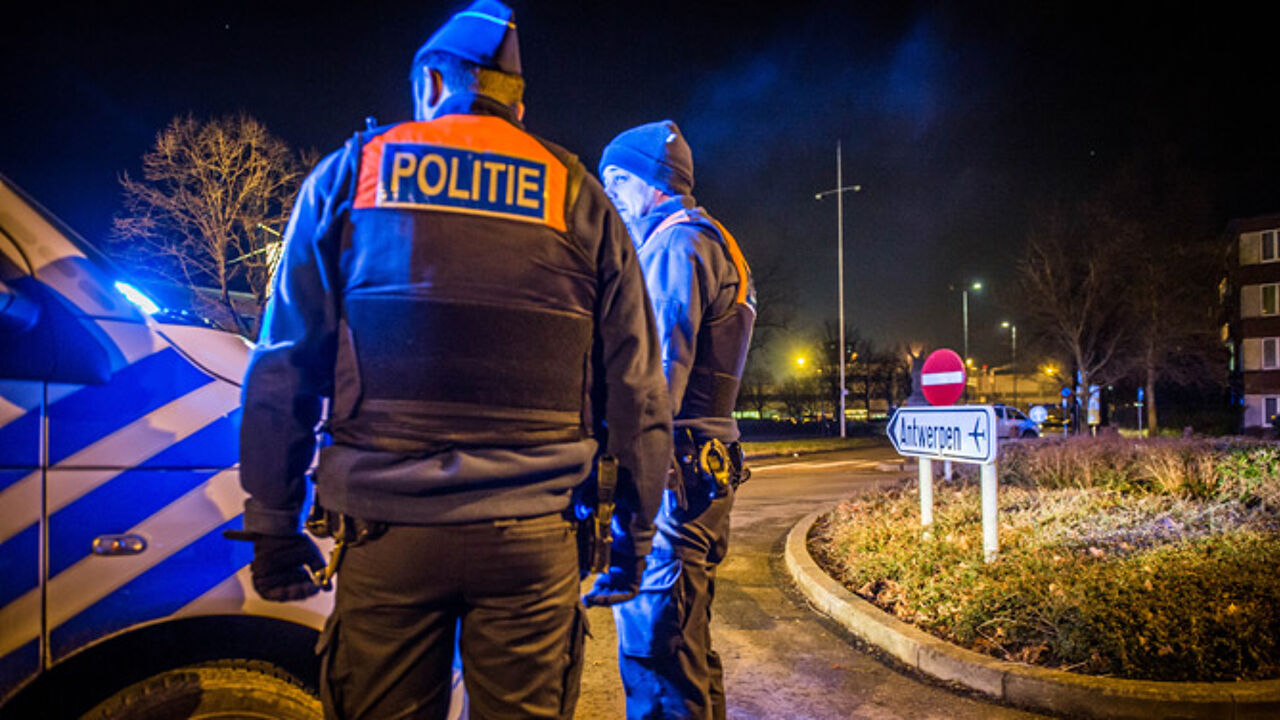 Jonas Roosens
The aim of the information day was to give future candidates tips about how to prepare better for the tests, and to improve their knowledge of how the police force works.
Most candidates showing up yesterday, were between 17 and 30. Police have a lot of vacancies to be filled, but only between 10 to 15 percent of the candidates taking part in tests, succeeds. Efforts to lift this number, failed in the past.
Another problem is the lack of Dutch-speaking candidates willing to work in Brussels. This is despite an extra bonus being offered as an incentive. The Brussels police school did not see a lot of Dutch-speaking candidates yesterday, it was reported by the press agency Belga.
A training to become a police inspector takes one year. Candidates next have do an internship of six months.