Should Belgium hang on to a balanced budget by 2018?
The federal Budget Minister Sophie Wilmès says it's possible that Belgium will not have a balanced budget by 2018. This had been agreed upon by the government at an earlier stage, but recent developments have jeopardised this aim. Postponing this, should not be a taboo, she says. Her words are dividing the coalition government.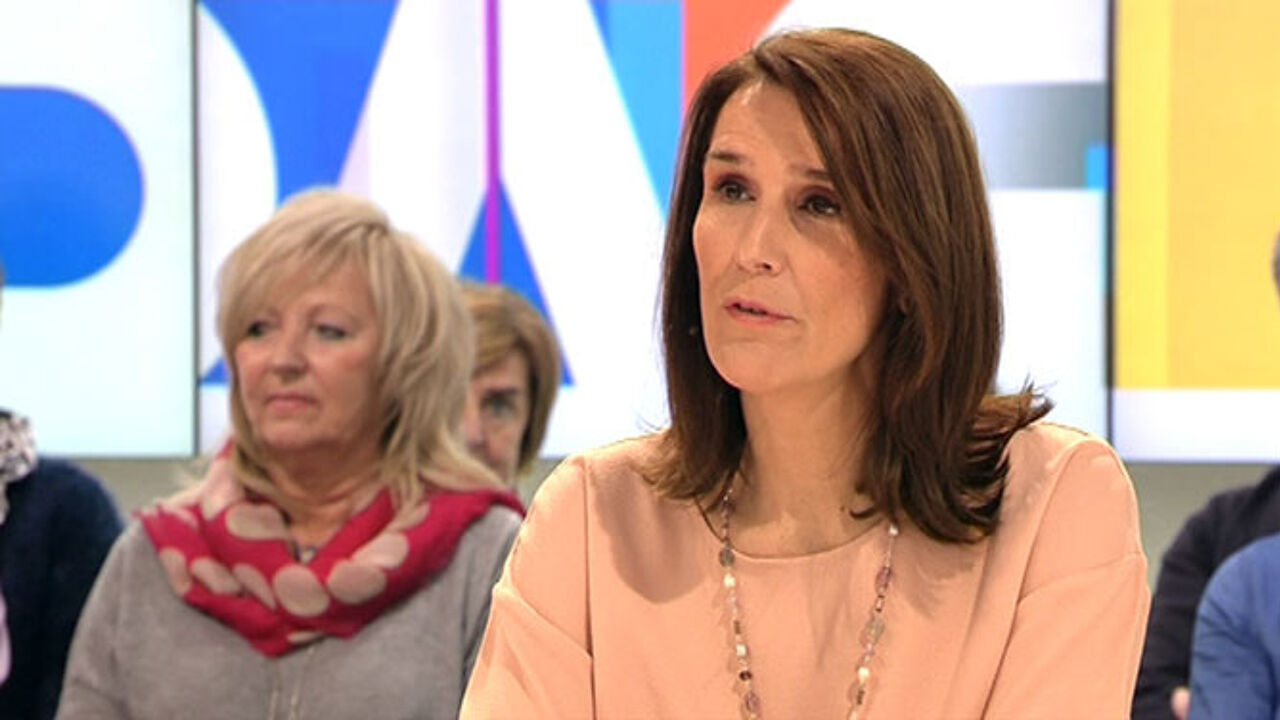 The present federal government had agreed to go for a balanced budget. Prime Minister Charles Michel said that 2018 would be a good time to have the homework finished.
However, the 2015 budget ended with a gap of 12 billion. The slow economic recovery and smaller revenues recently showed that another 2 billion has to be found this spring just to keep the budget on course. The government is to examine various possibilities to find those 2 billion in the coming weeks.
Speaking in the VRT's Sunday news programme "De Zevende Dag", Wilmès (Francophone liberal)  tried to ease the pressure, saying that we do not necessarily have to aim for a balanced budget in 2018. "It is very important to have a healthy budget. This is key. But how we do it, and when exactly, can be discussed. If we change our goal, everyone at the table should agree."
Wilmès added that the EU would accept a postponement of the budget goal. Her suggestions were welcomed by the Flemish coalition partners of CD&V (Christian democrats), but not by the biggest player in the government, the Flemish nationalists of N-VA, and the Flemish liberals of Open VLD. "You should at least have the ambition to reach a balanced budget", the N-VA argues.