Family bound, threatened and robbed in their own home
A family with three children have been brutally robbed in their own home in the Brussels municipality of Anderlecht. Three armed, masked man threatened and tied up the family in their house in the Kuregem area of Anderlecht early on Monday morning. The gang is still on the run.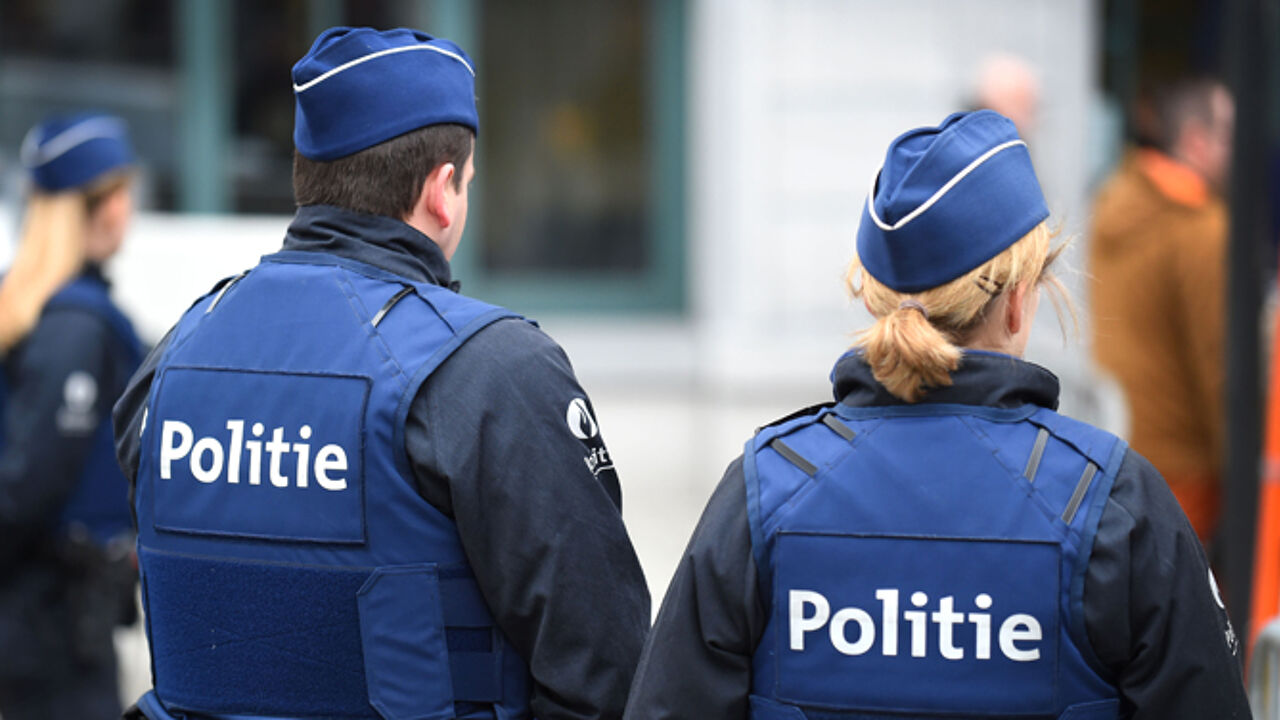 Three robbers were dressed as police offices. They were wearing bullet proof vests bearing the inscription "police". Balaclavas covered their faces.
Jennifer Vanderputten of the Brussels Judicial authorities told journalists that "Three men armed with two pistols and an automatic rifle forced their way into the house".
"A couple and their three children were threatened and tied up. The men took the family's valuables and then fled."
The Judicial Authorities have launched a preliminary investigation. Officers from the Federal Police forensic team are at the scene. There is still no sign of the robbers.