Flemish PM wants Flemish constitution
The Flemish Prime Minister Geert Bourgeois (nationalist) has reaffirmed his wish for Flanders to have its own constitution. He did so in an interview with the daily 'De Standaard'. Mr Bourgeois stresses that the desire for a Flemish constitution is a personal wish and official Flemish government policy.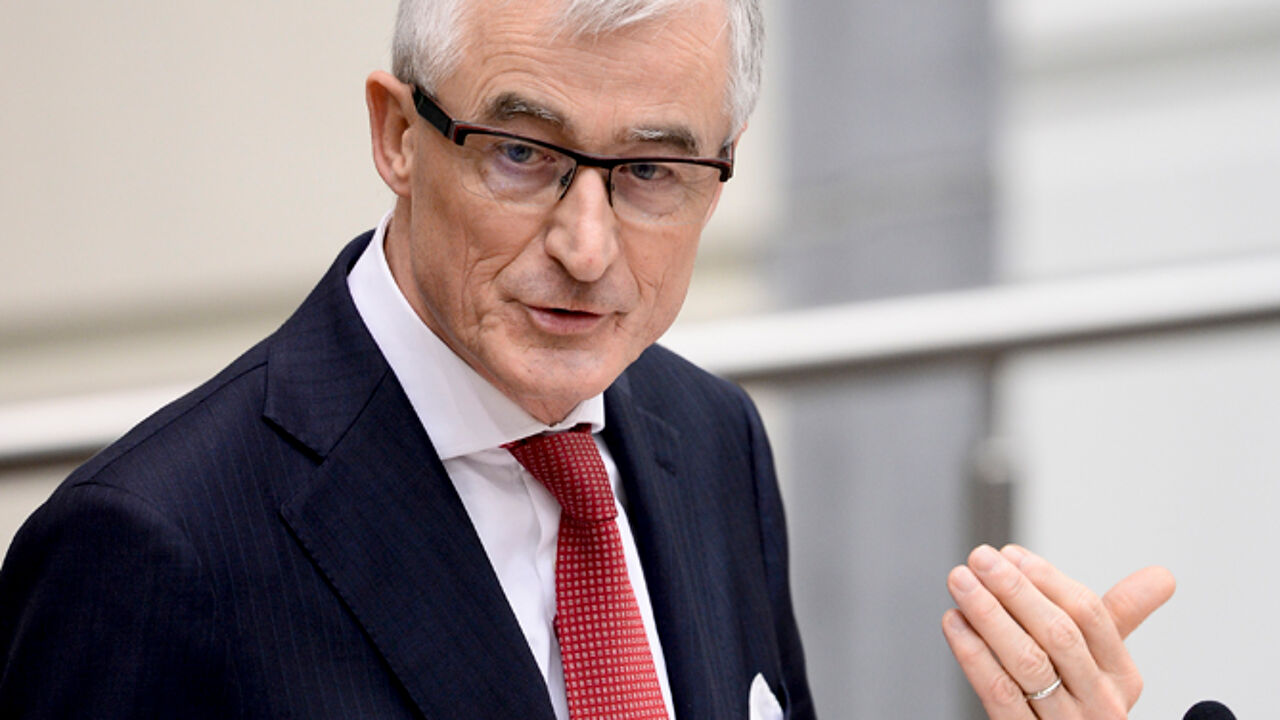 The interview comes ahead of a lecture that Mr Bourgeois is due to give in Leuven (Flemish Brabant) this evening.
At the lecture, Professor Stefan Sottiaux of Leuven University's (KUL) Constitutional Law Faculty's new 'Constitutional Law Handbook' will be presented.
Flemish constitutional powers in 2020
Mr Bougeois feels that it is no more than logical that Flanders draws up its own constitution. The Flemish Prime Minister points to the situation in Germany where all the states that make up the federal republic have their own constitutions.
If Mr Bourgeois is to realise his dream, he will first need to get it through the Federal Parliament. However, there the parties that make up the federal coalition, including Mr Bourgeois' Flemish nationalists, have agreed that constitutional reform should be put on hold until after the next federal, regional and European elections in 2019.
Nevertheless, Mr Bourgeois calls for a change to the Belgian constitution that would give Flanders constitutional powers from 2020.
Professor Sottiaux supports Mr Bourgeois' vision. He also believes that giving Flanders constitutional powers is something separate from the discussion about confederalism.
Separate Flemish elections
Mr Bourgeois also wants the elections to the Flemish parliament to be held at a different time to the other parliaments. This would require the passing of a special law. Mr Bourgeois adds there is no reason why this couldn't be done.
The Flemish Prime Minister believes that elections to various parliaments coinciding are confusing to voters. He also believes that it is wrong for the Flemish elections to be held in the shadow of the elections to the Federal Parliament.
This comes as no surprise as Mr Bourgeois' party was never in favour of the regional and federal elections being held at the same time.