Less support for tagged convicts
Convicted criminals that have been electronically tagged and are serving their sentences at home are being given less support. According to a study carried out by Brussels' Dutch-medium Free University VUB this leads to frustration and increases instances of re-offending.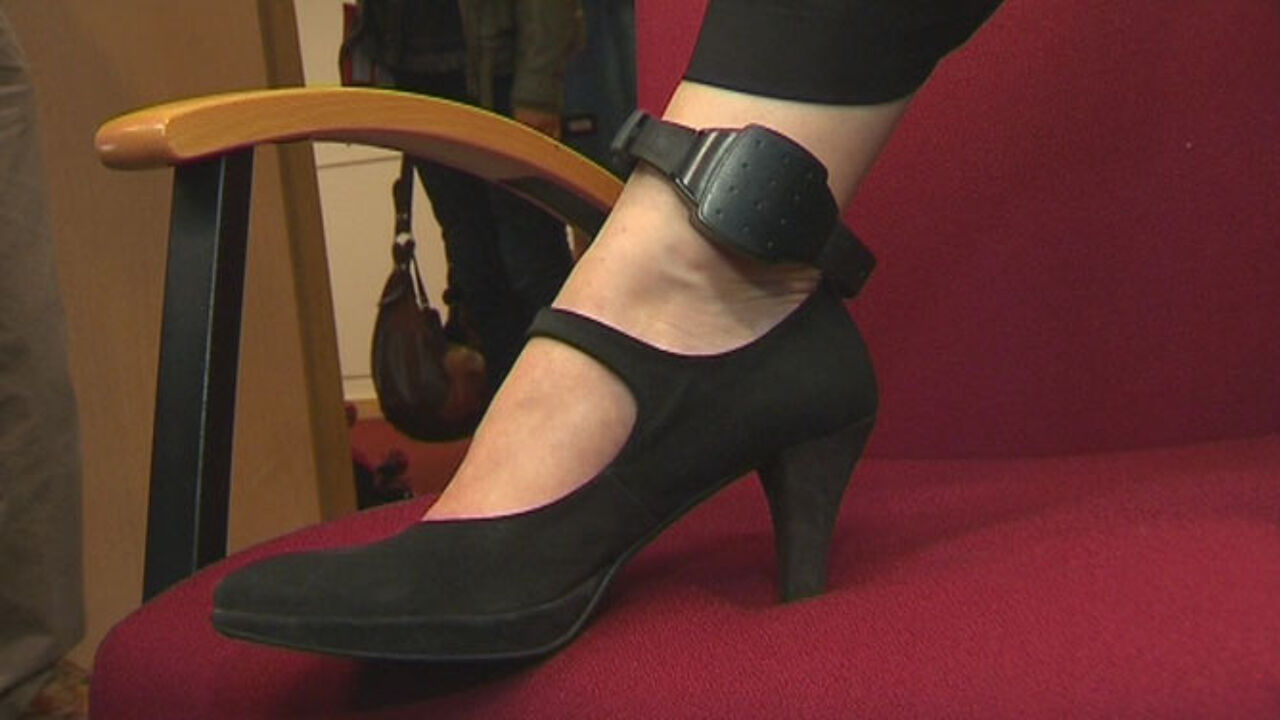 The procedures surrounding the electronic tagging system were modified in 2013. Since then frustration among those that have been tagged has increased.
The VUB research team spoke to 29 people that had been electronically tagged. The team made observations at electronic monitoring centres and spoke to probation officers.
Speaking in VRT Radio 1's morning news and current affairs programme 'De ochtend', the criminologist Kristel Beyens said "The new way in the electronic tagging system is now being implemented leads to frustration among convicts."
"They and those around them need to be given information. They have contact with probation officers while they are serving their sentence. However, this has been greatly reduced since the reforms in 2013".
The researchers say that it is often the case that those that have been tagged are only in contact with people that work for the centre that monitors them and have no contact with a probation officer. Ms Beyens believes that this lack of contact is irresponsible.
"This means that the punishment amounts to nothing more than a technical check on whereabouts. It should also be the aim to prevent reoffending".
Those sentenced to more than 3 years are still generally followed up by a probation officer. The number of complaints among this group is much lower.