Murderer sends victim's mother email from cell
The mother of a murder victim has received an email from the man that killed her son. The daily 'Het Laatste Nieuws' reports that the email contained a photograph of the murderer posing proactively in his prison cell.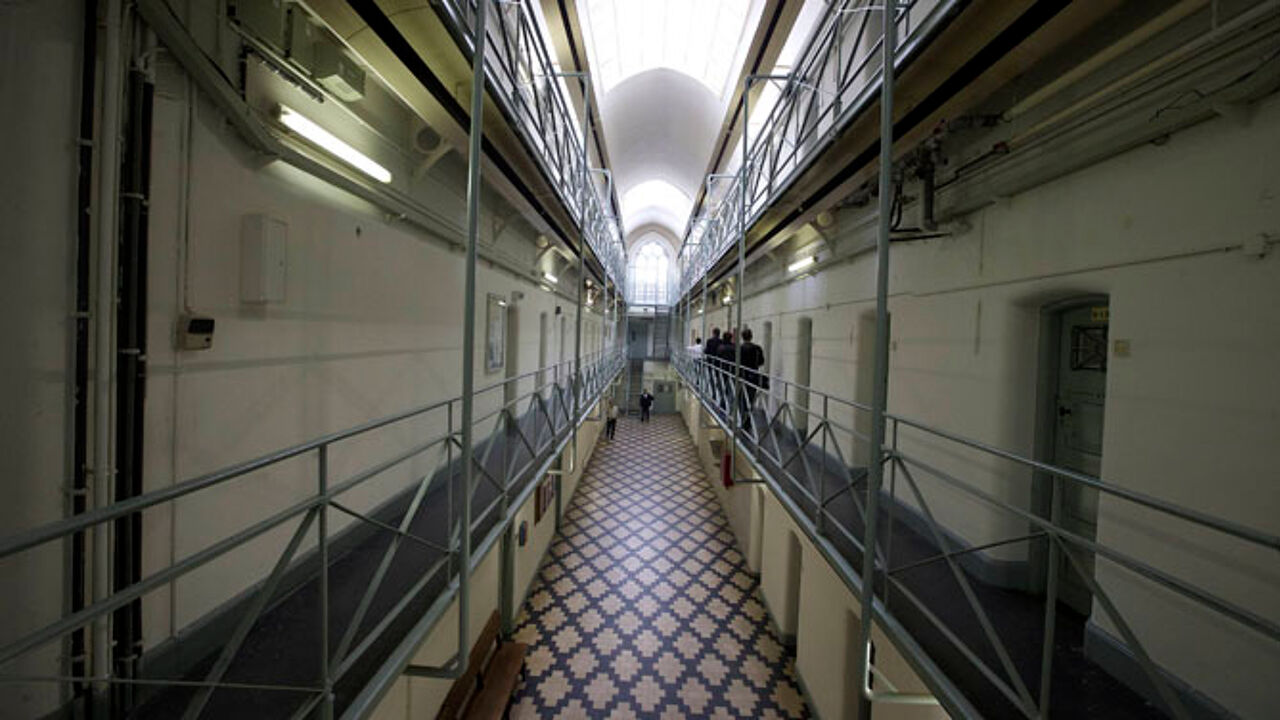 Nicolas Maeterlinck
The prison authorities at Leuven-Central Gaol (Flemish Brabant) where the man is being held have launched an investigation into how the prisoners was able to send the email to his victim's mother.
The photograph of the murder sticking up middle finger was clearly taken in his cell.
The man is currently serving a 25 year sentence for the murder. He sent the photo using an anonymous email account. He has also been able to open and maintain a Facebook account. The prison has a launched an investigation into how he was able to do so.
The prison authorities are treating the incident as very serious. Measures have already been taken to deny the man access to the internet.
The mother of the victim is in shock and has reported the incident to the police.