Watson denies Flipkens her second WTA title
Kirsten Flipkens has failed to win the final of the WTA tournament in the Mexican city of Monterrey. The Fleming lost in three sets, 3-6, 6-2, and 6-3 to Britain's Heather Watson. Flipkens and Watson provided an enjoyable match for the fans that had turned up to watch the final. Kirsten Flipkens' served strongly in the first set, leaving Heather Watson unable to respond.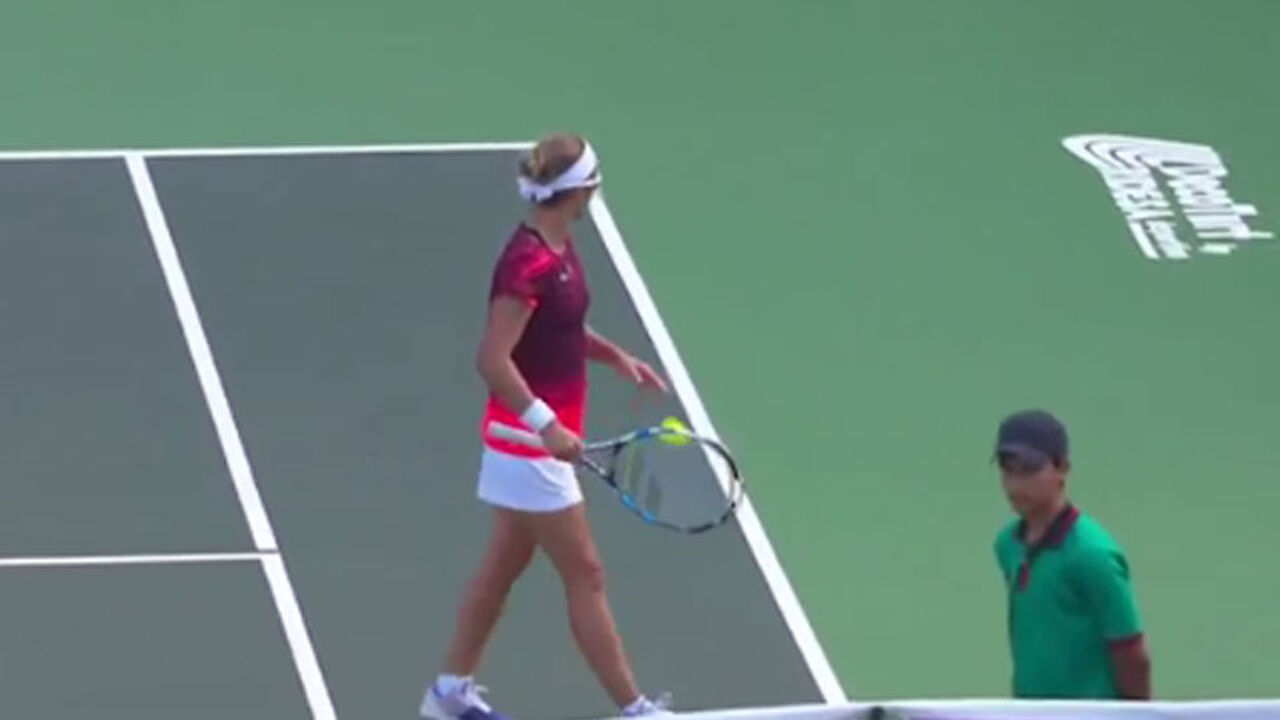 The Fleming finished of the Britton with an ace and the set ended 6-3 in Flipkens' favour.
Kirsten Flipkens appeared to be on her way to the second WTA final victory of her career. However, Heather Watson wasn't prepared to go down without a fight. She made the most of two mistakes on the part of Kirsten Flipkens to win the second set 2-6. It was game on again.
In the final set Heather Watson came out on top. After around one hour of play the Britton took the set 3-6 and the match 2 sets to 1. This means that Kirsten Flipkens' only WTA title remains 2012 in Quebec.