13-year-old forced into prostitution?
Antwerp prosecutors are investigating a case of alleged forced prostitution of a 13-year-old girl. The daily Het Laatste Nieuws reports that two unidentified suspects are believed to have repeatedly forced the girl to commit sexual acts. The suspects were in contact with the child via social media and a Dutch chat website.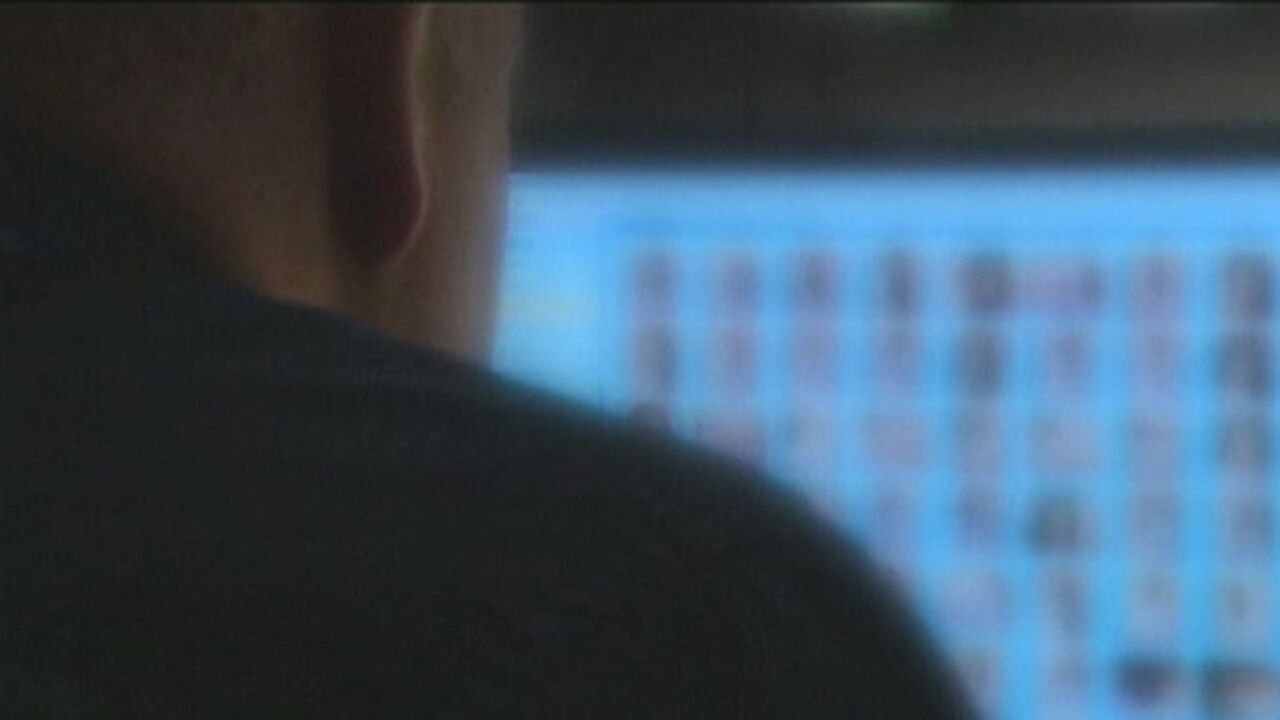 The girl had created a profile on the Dutch chat website "kinderchat.nl". On this profile the girl offered herself as a child prostitute. Investigators are now trying to establish whether she was forced to create this profile or whether it was produced without her knowledge.
Investigators suspect the girl was being controlled by several pimps, so called 'loverboys'. The victim is said to have been abused and raped by several people.
Ken Witpas of the public prosecutor's office: "There are indications that the girl was repeatedly forced into sexual behaviour that crossed several borders during a long period of time. The two people who forced her to do so are still unidentified and were in contact with her via social media. This behaviour occurred with the two suspects but also with other adults."
Investigators are homing in on two twenty year olds. The girl is now under the supervision of a youth magistrate.