"Europe will be finished by May..."
The leader of the Flemish socialist party, John Crombez, has spoken of his fears that Europe will cease to exist if it does not embrace change. Speaking on VRT's current affairs flagship Terzake the Ostend lawmaker was particularly pessimistic about the future of the Old Continent. He accuses the EU of a lack of forceful leadership.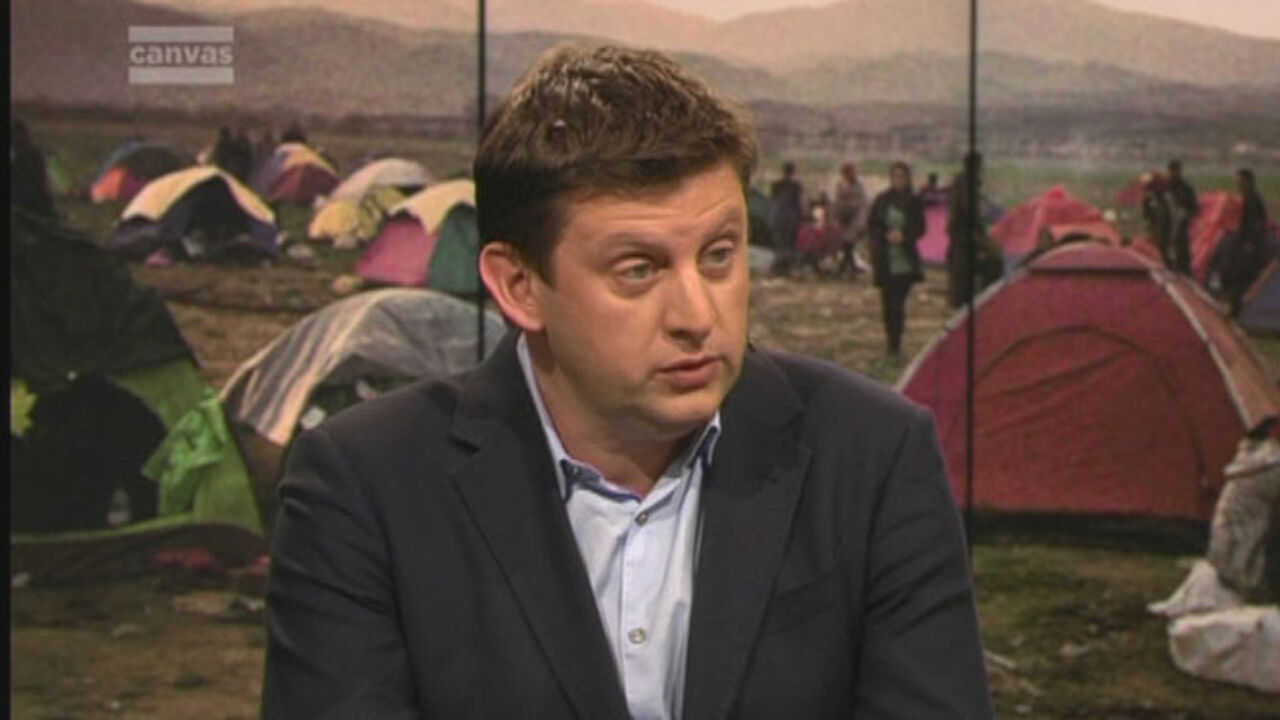 "I have the impression that the way that the EU is tackling problems means that the Europe we know today will no longer exist next May. Europe is not offering any solutions to the refugee crisis and this has me worried."
"We have been busy tackling the problem of the influx of refugees for seven months now and during these seven months the possibility of finding solutions has become smaller. Now Turkey is pressing us against the wall. We are losing more and more countries due to a lack of leadership."
"The big problem is starting to be Europe. Turkey can exert so much pressure because the 28 EU states disagree among themselves. We also saw what happened to European commissioner Thyssen's proposal against social dumping. A number of countries refuse to go along and the commission does not press any further."
"We should ask the other EU states if they really want to be in Europe, as they are continually preventing solutions. If you have to rely on a small number of countries to solve the asylum crisis and make agreements with Turkey and other countries are not forced to show solidarity, then Europe no longer exists."