"Turkey doesn't belong in the EU"
Two prominent Flemish nationalist Euro MPs have spoken out to condemn Turkey's chances of becoming a member of the European Union as long as the Flemish nationalist party is in government in Belgium. N-VA's Mark Demesmaeker and Sander Loones lashed out at Turkey following its special summit with the EU on the refugee crisis.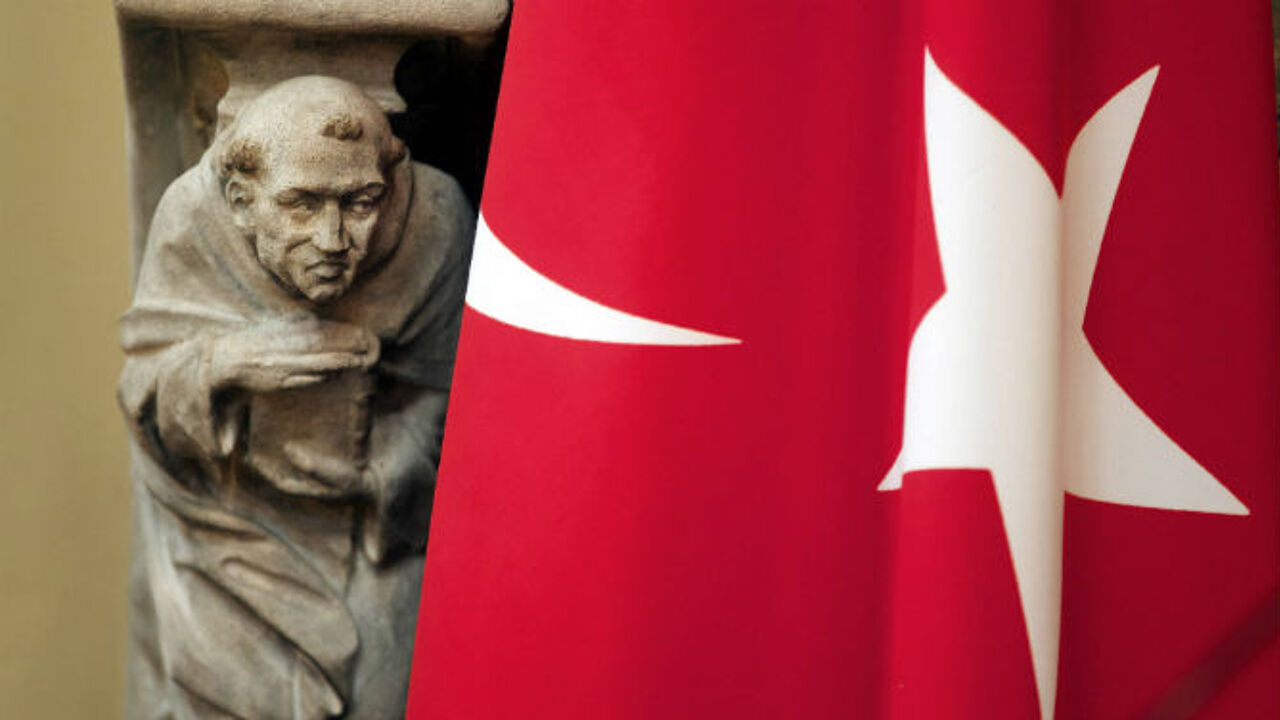 Mark Demesmaeker says that today the European Union can be blackmailed: "The Turks are exploiting this opportunity to the full. For too long the Europeans have followed the lax approach of Frau Merkel."
Sander Loones: "The German leader believes that she alone can set out Europe's course. Everything that Turkey asks, she readily concedes. What is happening today is particularly painful. This should not be repeated. We should do all in our power to ensure that Europe is in charge of its own destiny and is no longer reliant on Turkey."
The two lawmakers say that Turkey doesn't belong in the EU. The country always opts for an authoritarian, Middle Eastern course and is again and again dismantling civil liberties.