"Connect Brussels with Flanders by metro!"
The Brussels Mobility minister, Fleming Pascal Smet, has called for Brussels to be connected with Flanders via the metro system. Mr Smet, a Flemish socialist, told the daily De Standaard that the metro should run as far as Groot-Bijgaarden in a bid to ease congestion in the Belgian and Flemish capital.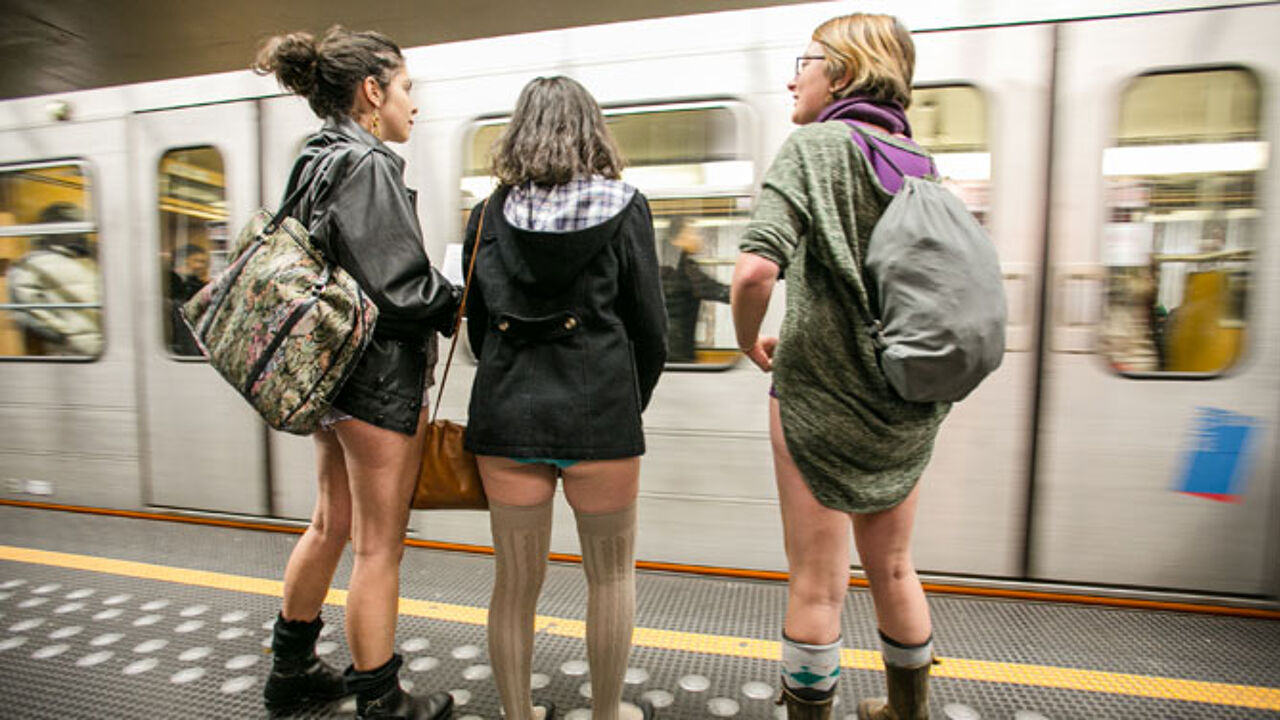 Mr Smet says he sees an opportunity in the present tunnel crisis. By the end of the year the new multi-year plan for the renovation of Brussels dilapidated tunnels should be finalised. The socialist politician is candid and confides that the crisis triggered by problems involving Brussels tunnels has shown him that maintenance should preferably be entrusted to the private sector. Renovating the tunnels will cost at least 523 million euros.
Mr Smet is launching the idea of a metro link between Simonis and Groot-Bijgaarden. The latter, he suggests, would be an ideal location for a transit car park where people commuting from Ostend or Ghent could leave their cars and jump on the metro.
The Brussels minister also lashes out at the Belgian taxman. Present federal tax regulations encourage people to live in rural areas where property tax is lower and where travel expenses between your home and place of work are tax deductible.
Mr Smet also attacks the project for the regional express network, the GEN, a federal project that has gone off the rails: "It is an historic, collective responsibility; all parties are tainted." In conclusion Mr Smet even switches into in English: "I hope the Brussels tunnel dossier can be a catalyst. Never waste a good crisis."