"Turkey stopped 60 Belgian jihadi fighters"
Belgian government ministers have attended a joint meeting with their Turkish counterparts in Ankara. In the margin of the gathering it emerged that Turkey had stopped some sixty Belgian jihadi fighters on its borders and had returned them safely to Belgium.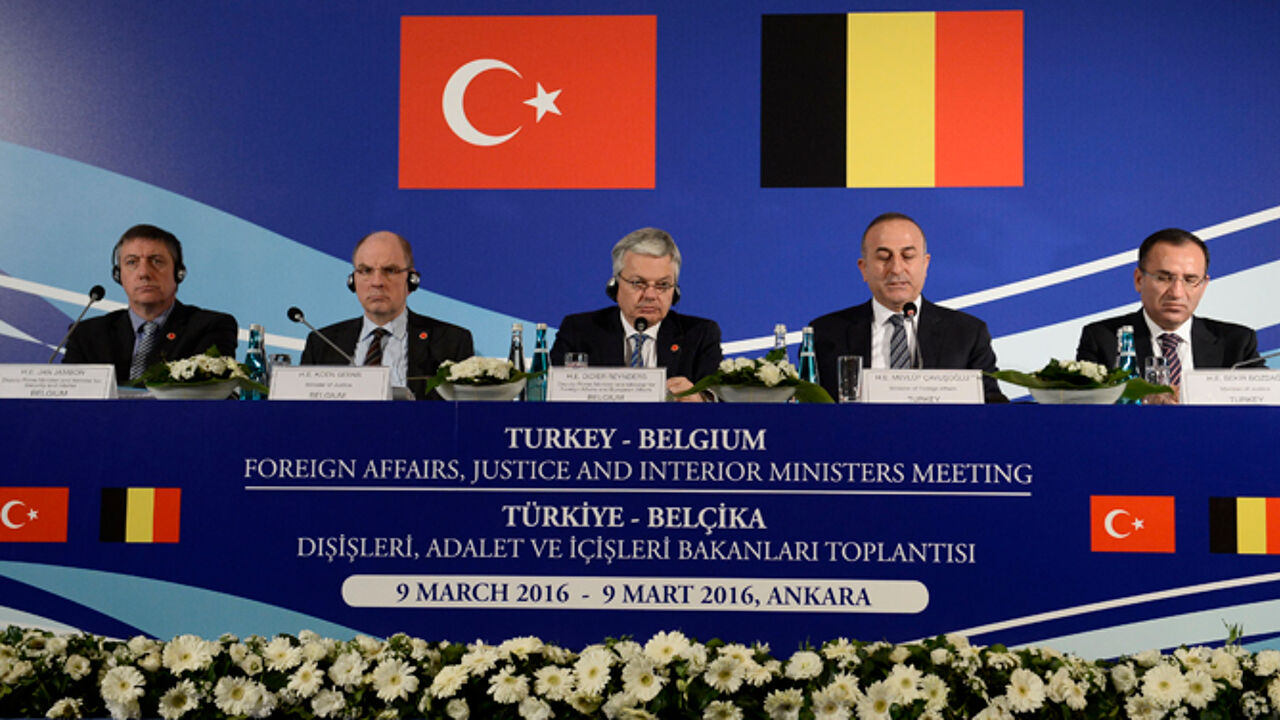 Belgian home minister Jan Jambon announced that Turkey would be sending a police liaison officer to Brussels soon. Belgium already possesses such an official in Ankara.
Belgium is gaining access to Turkey's no entry list detailing people in Belgium not allowed to enter Turkey. 1,224 people feature on the list.
The Belgian home minister noted how important Turkey's contribution had been with regard to stopping jihadi fighters from Belgium reaching Syria and joining the terrorist outfit IS, which has now become an offence in Belgium.