No share bonuses for Delhaize fat cats
Top executives at the supermarkets Delhaize and Albert Heijn won't be able to look forward to a big share bonus now that the two chains are merging. Albert Heijn holding Ahold has made it clear there is no support for such a bonus payment.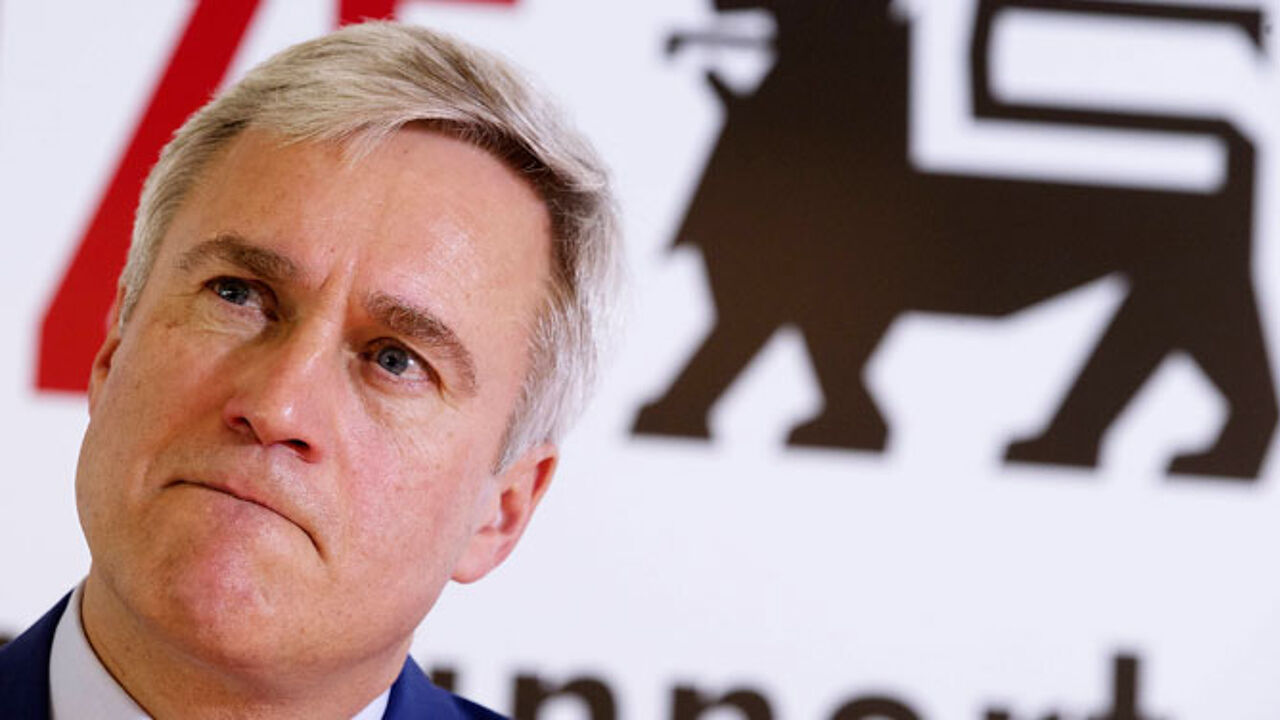 Nicolas Maeterlinck
Ahold has removed the bonus for Ahold and Delhaize executives that was to be paid if the merger goes ahead from the agenda of their shareholders' meeting.
An Ahold spokesman said that there was little support for the payment among investors and other stakeholders.
For Delhaize CEO Frans Muller the share option was worth one and a half years' salary. The other members of the board of directors of the new merged company were supposed to get a bonus worth a year's salary.