Pharma execs face charges for supplying Mexican drug baron
Seven top executives at three Belgian pharmaceutical giants are suspected of supplying a Mexican drugs baron with millions of tablets that were used to produce crystal meths. Belgian detectives have completed the investigation that has been underway for several years and hope to bring seven suspects to justice.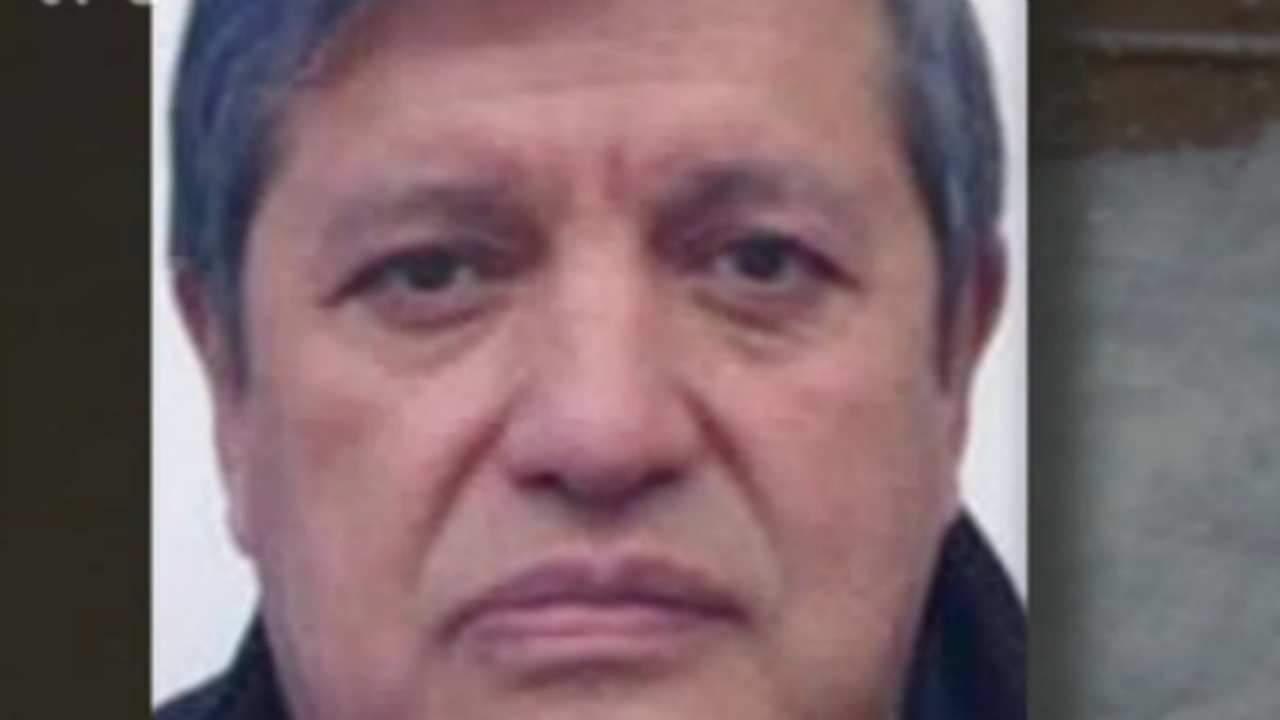 It's alleged dozens of suspect deliveries of medicines based on ephedrine occurred in 2007/8. Ephedrine is an innocuous substance used in cough mixture, but can be employed to manufacture crystal meths.
The ephedrine was bound for Mexican drugs baron Ezio Figueroa Vazquez, who was able to produce 70 million drug tablets with a street value of 360 million euros.
The Belgian drug companies based in Brussels and West Flanders deny any involvement. They say that they were unaware of the final destination and were duped by a go-between.
Prosecutors are unconvinced and point to evidence from emails and telephone traffic.