25 Sikhs found in hidden compartment
Police in Essen in Antwerp Province discovered 25 undocumented people in a secret compartment in a lorry at an industrial zone on Tuesday. The migrants were aged between 2 and 88.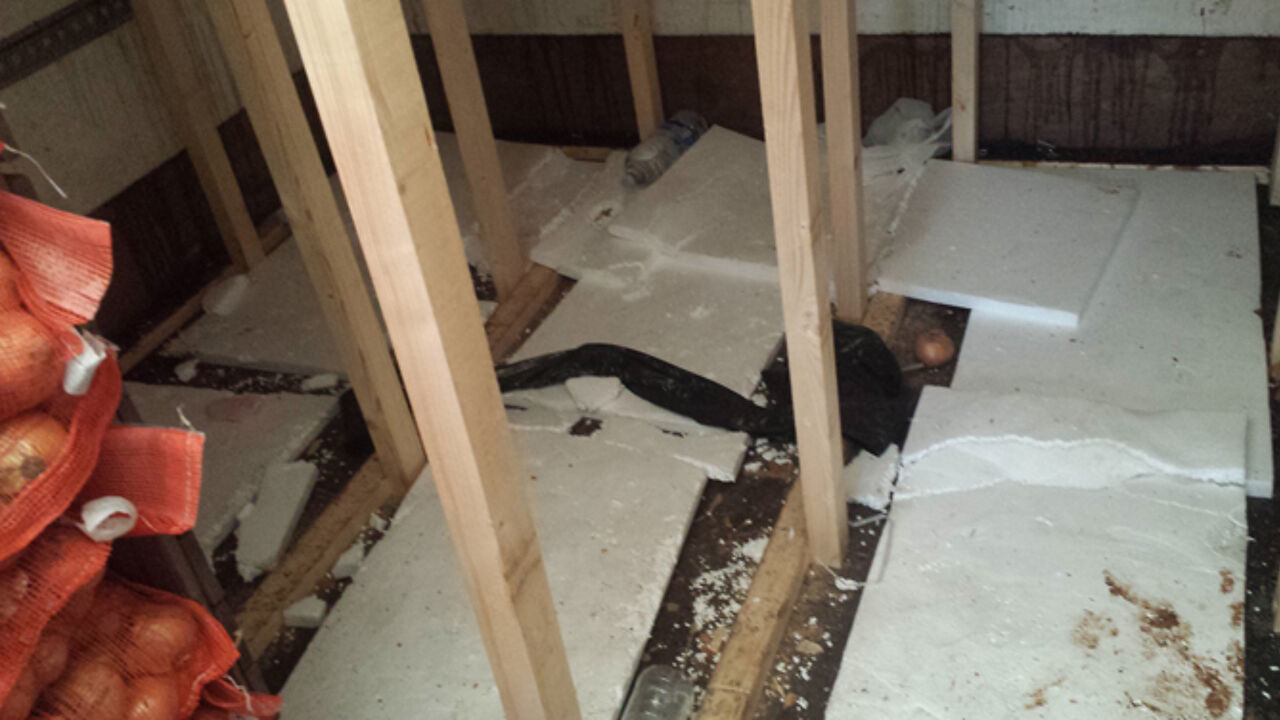 Antwerp judicial police earlier received a tip off in connection with organised people-trafficking. People-traffickers were thought to be intending to set off from a carwash in Essen around 3PM. In the event local police managed to stop a Romanian lorry shortly before 5PM.
Ken Witpas of the Antwerp prosecutor's office: "Behind a whole load of onions in the hold we discovered a self-made cage. The cage was no bigger than 4 square metres, but contained 25 people of Sikh origins, all squashed together. The people could be freed from this hazardous condition and were taken care of by civil protection officers."
The two Romanian drivers were detained as well as the manager of the car wash. They are suspected of people-trafficking with exacerbating circumstances.