Customs to scan planes with new scanner at Zaventem
Belgian customs soon hope to examine airplanes and helicopters using a new scanner. The scanner will be based at Brussels Airport and will chiefly be used to track down goods that are being smuggled after having been concealed e.g.in cavities.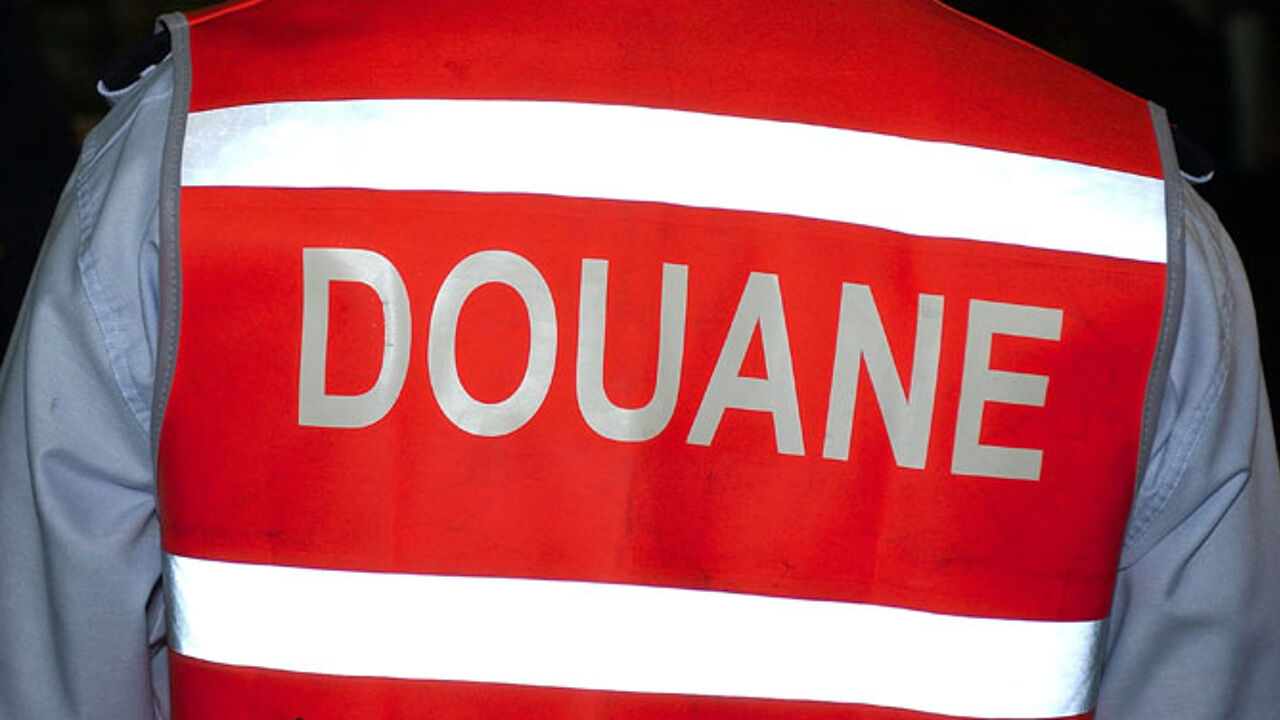 Antwerp customs have been using a backscatter scanner since 2014. It uses X-rays to track down illegal tobacco, drugs and arms. The new scanner that costs 2.3 million euros can also be used to scan airplanes.
The scanner can be employed to track down cigarettes and drugs that are being smuggled using the rip-off phenomenon that involves hiding goods in doors, behind walls and in refrigerators.
Belgian customs say that the new approach will be more efficient and quicker: plane examinations will not take as long and flights will be able to continue sooner.
The scanner can also be used on buses, cars and farm equipment. The authorities suggest it could also play a role in combating terrorism. Some 12 million euros are currently being invested in extra baggage scanners at airports in Brussels, Liege and Charleroi and the ports of Antwerp and Zeebrugge.