Fingerprints at start of asylum registration procedure
Belgium has made changes to its asylum registration procedure. Starting this week asylum seekers are first fingerprinted before they are sent to a so called "pre-reception centre". The asylum secretary Theo Francken says that this is an extra safeguard, though refugee organisations insist it is intended as an extra deterrent.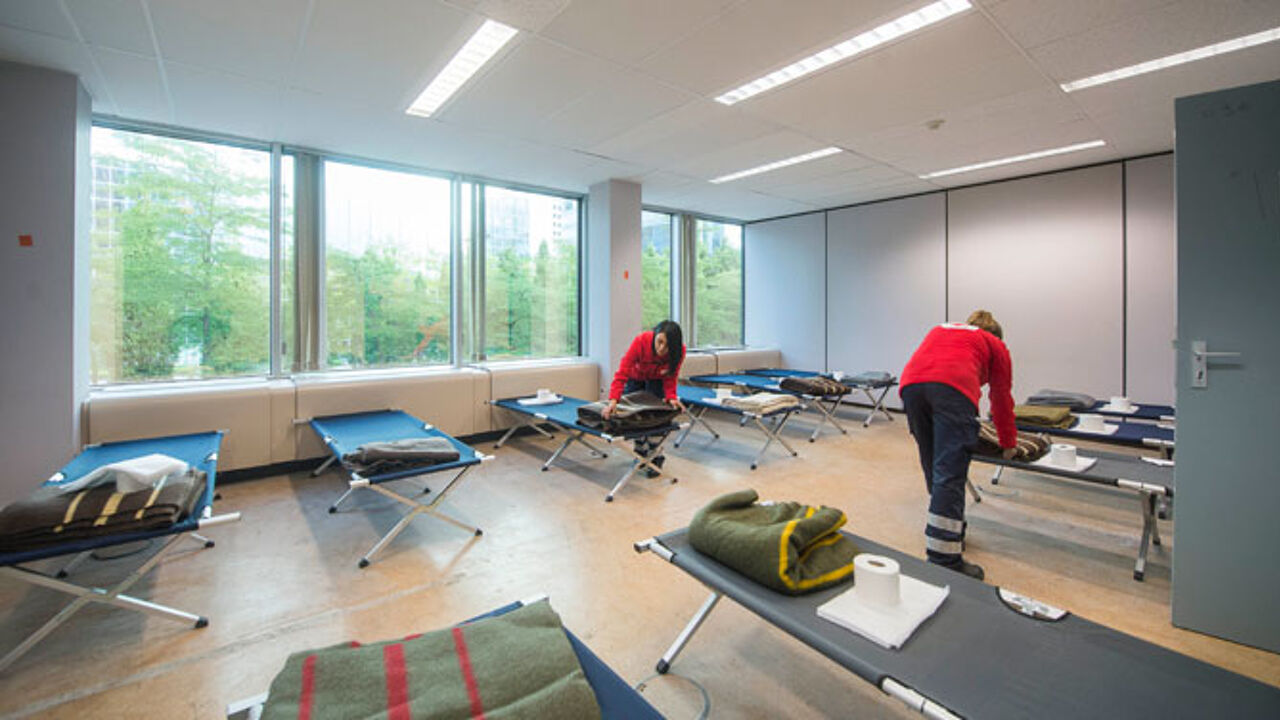 Refugees eager to apply for asylum in Belgium have to report to the immigration department in Brussels first. Last year the department was confronted with extra longue queues and officials immediately started the registration procedure. Now that the queues have grown shorter the asylum secretary plans to implement a new procedure.
New asylum seekers will have to provide a series of data as well as a photograph and fingerprints when they register. They are then sent to "pre-reception". The actual application procedure now starts later.
Asylum secretary Francken says that the new method boils down to an extra security check. Fingerprints will be compared with several databanks to check asylum seekers haven't earlier applied for asylum in another country and to see whether or not they pose a threat to public order. The plan is also supposed to stop "transit migrants" i.e. people who don't really want to stay in Belgium.
The refugee organisation Vluchtelingenwerk Vlaanderen believes the new measures mean a deterrent: "At first only 250 asylum seekers were allowed to register on one day; now the figure is down to 60" says Charlotte Vandycke in the daily De Standaard. "Now the administration is installing a further barrier by making people wait without any regard to the number of available places."
According to the Red Cross fewer and fewer asylum seekers are coming forward, some 115 a day.