Police nab Brussels bum-stabber
Brussels police have detained a man suspected of stabbing five women in their backside out on the street during the past month. A spokesman for Brussels prosecutors said: "Victims were never seriously injured, but it goes without saying we wanted to arrest this man quickly."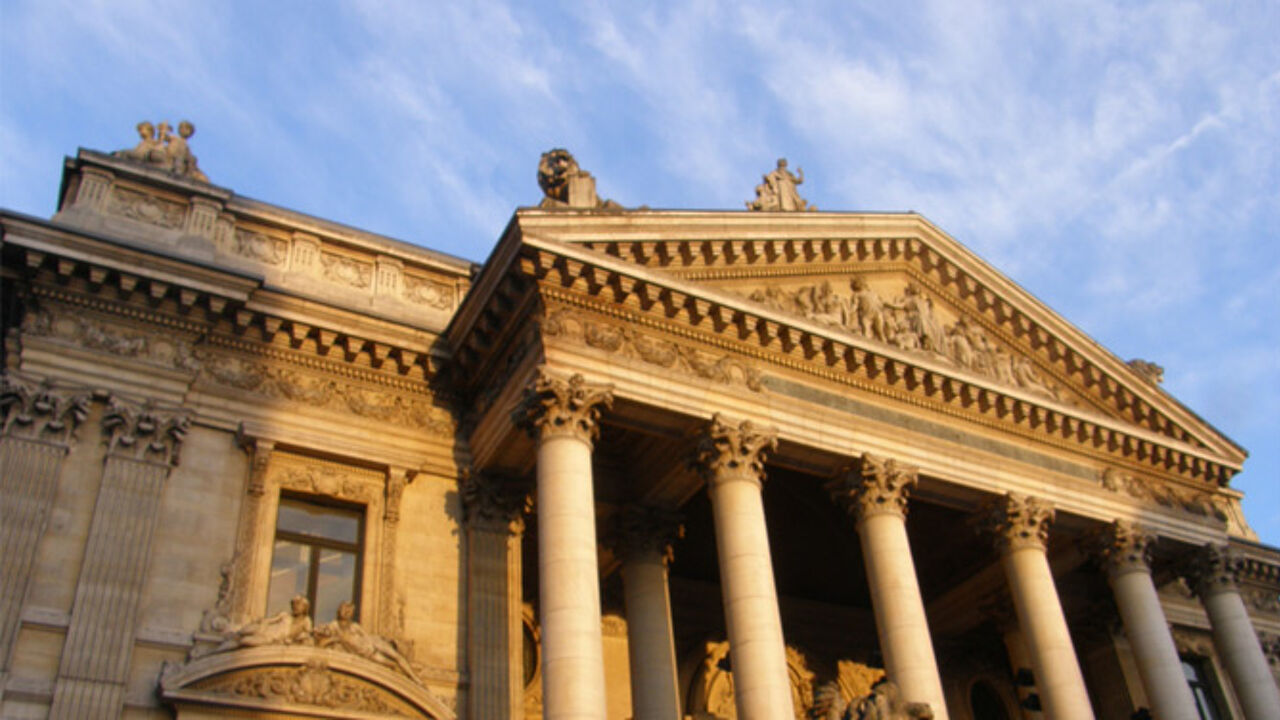 Brussels police say that the incidents all occurred in the vicinity of the Zespenningenstraat, near the Brussels stock exchange. The attacks happened between 9 February and 6 March. Five women aged 20 to 81 were attacked.
The suspect is a 27-year-old who was detained in the centre of Brussels on Tuesday. He was in possession of a kitchen knife and was known to the police in connection with several thefts and banned arms possession.