Three held following motorway shooting
Sint-Truiden police have detained three suspects believed to have been involved in a shooting on the E314 motorway in Lummen and a brawl later on. Two of the suspects have been arrested.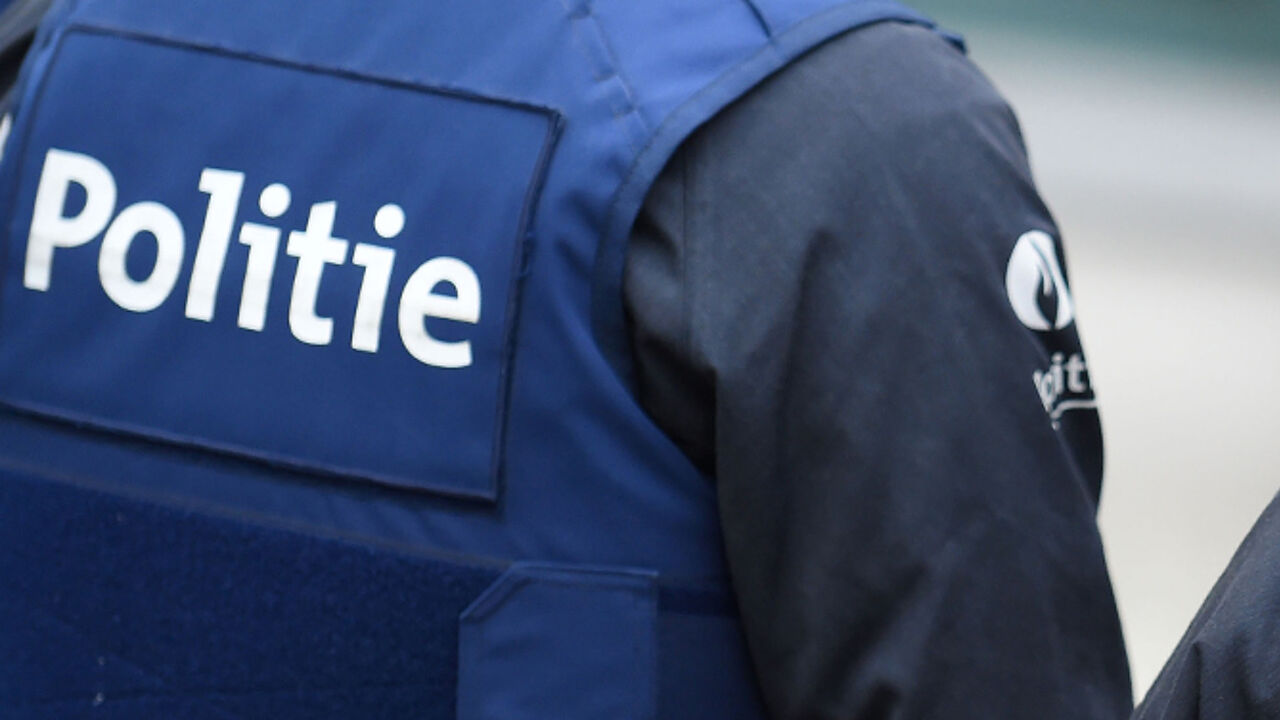 Shortly before midnight police received a call from a woman reporting a shooting on the E314 motorway at Lummen. The shots were fired from a moving car and were directed towards the hard shoulder. The shooter was travelling in a dark grey BMW travelling in the direction of the Netherlands.
The three were detained following a brawl in the Sint-Truiden police zone. Their car was searched and police found a firearm that had been seen during the brawl. The investigators soon linked the suspects with the earlier shooting. All three suspects hail from Limburg and have appeared before an examining magistrate. Two of the Limburgers are now under arrest. The police are continuing their enquiries.