Fewer counterfeit goods seized in 2015
Last year the Belgian customs seized just under 400,000 counterfeit items at the country's ports and airports. This is 20% down on the figures for 2014. According to the customs' figures there was a particularly sharp fall in the number of cigarette seized.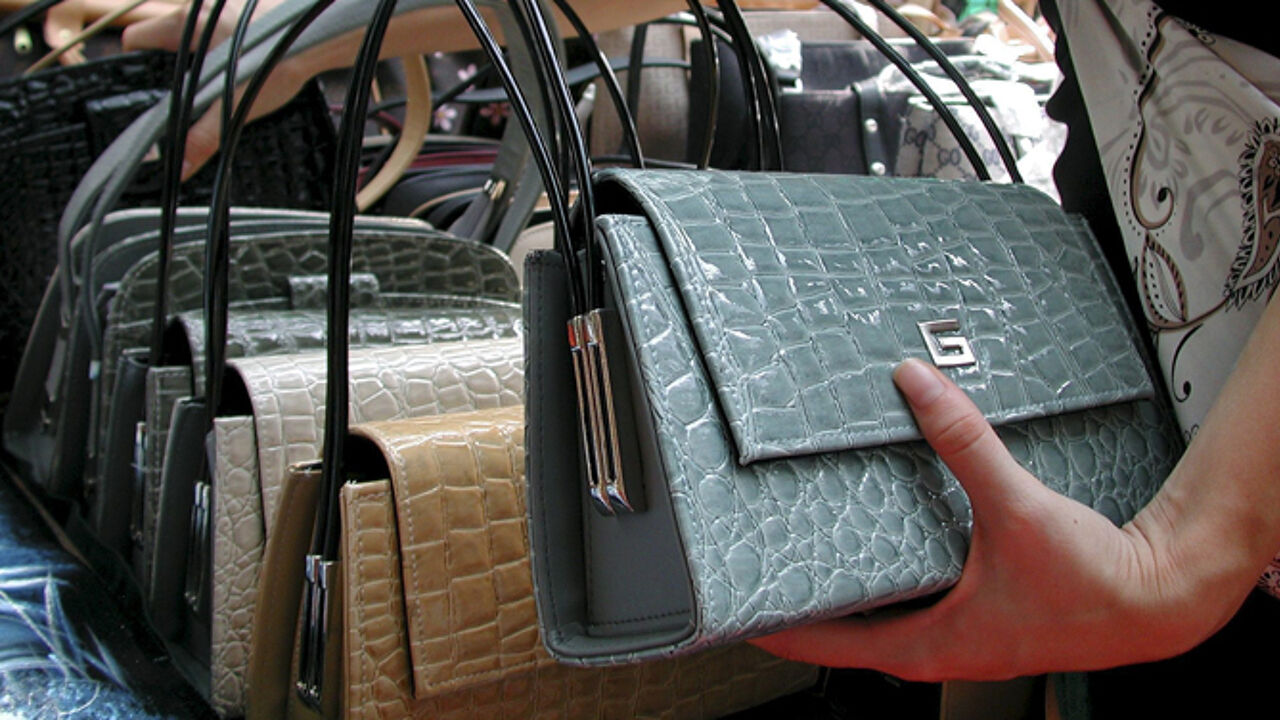 Last year, a little over 100,000 bogus cigarettes were seized. This was down from the 7 million bogus cigarettes seized in 2013.
Francis Adyns of the Federal Finance Department told VRT News that "We have noticed a shift from counterfeit branded cigarettes to non-branded cigarettes. These cigarettes are not made according to standard, but are not counted among the counterfeit items. This is a new phenomenon".
The fall in the number of counterfeit items that are being seized in Belgium can also be explained by the willingness of China to do more to help combat the production and export of counterfeit products, particularly when it comes to toys.