Paedophile "Pieter 0167" hands himself in
The convicted paedophile Pieter Ceulen, alias "Pieter 0167", has handed himself in to police in Cambodia. A Cambodian newspaper was first to report that Mr Ceulen, who was the subject of an investigation by the VRT's current affairs programme 'Panorama', had been arrested.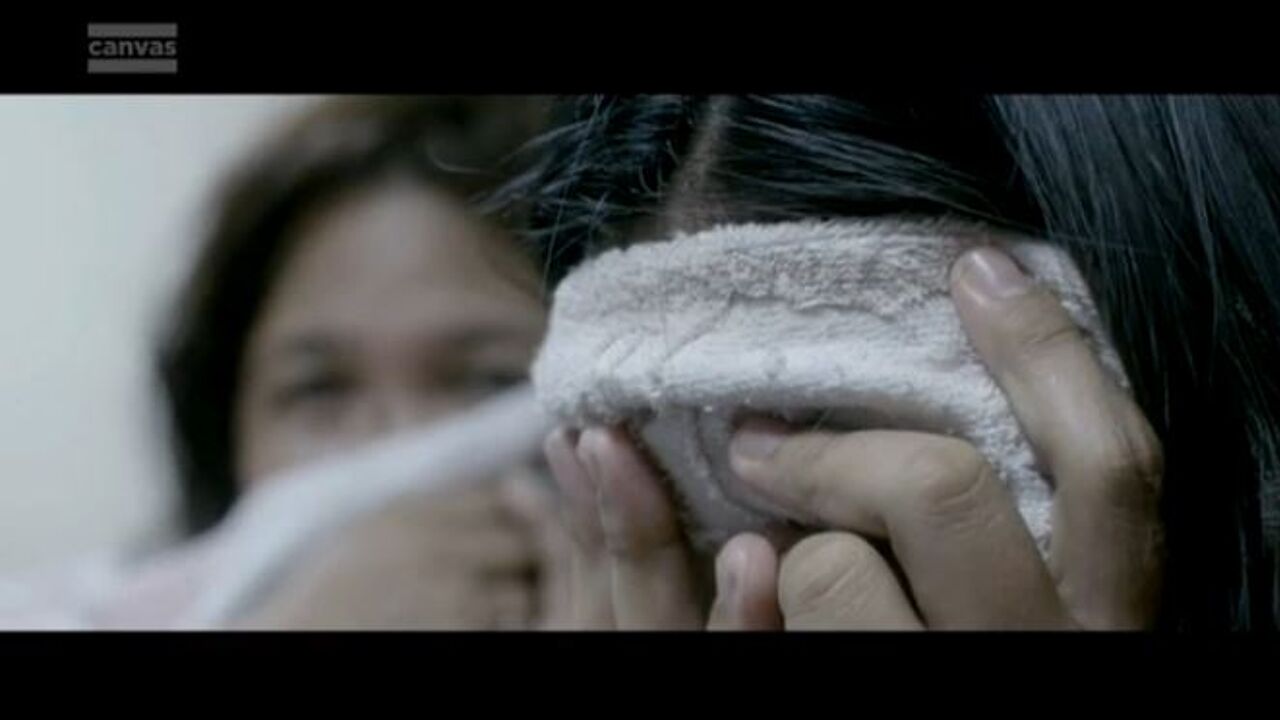 This report has since been confirmed by judicial sources here. He gave himself up to police on Friday morning.
The 60-year-old businessman from Antwerp was sentenced in his absence to 19 years in prison for distributing child pornography and abusing young children in Cambodia and the Philippines. The judge said that he had passed such a stiff sentence due to the severity of the offences and the accused's complete lack of remorse.
Mr Ceulen was not present at his trial and had gone into hiding in Cambodia. Police had been searching for him ever since. However, this morning at around 6am CET, Pieter Ceulen gave himself up to police.
Luc De Mot of the Antwerp Judicial Authorities told VRT News that "He was detained straight away with the intention that he be flown back to Belgium. He will be taken into custody as soon as he arrives back in Belgium".
Mr Ceulen's lawyer Dirk Grootjans told VRT News that "After learning of the stiff sentence that he had been given he needed some time to let it sink in."
"He now wants to return to Belgium to ask the Court of Appeal to consider all elements pertaining to the case."
Mr Grootjans added that "He should be back in Belgium on Saturday or Sunday."