Parents in Ghent warned about nude images
Parents of secondary schoolchildren in and around Ghent have been sent a letter warning them about the dangers of their children sending naked images of themselves to their friends via social media. The Free Pupil Support Centre (CLB) sent the letter to parents after nude photographs sent by youngsters to their friends appeared on the internet for all to see.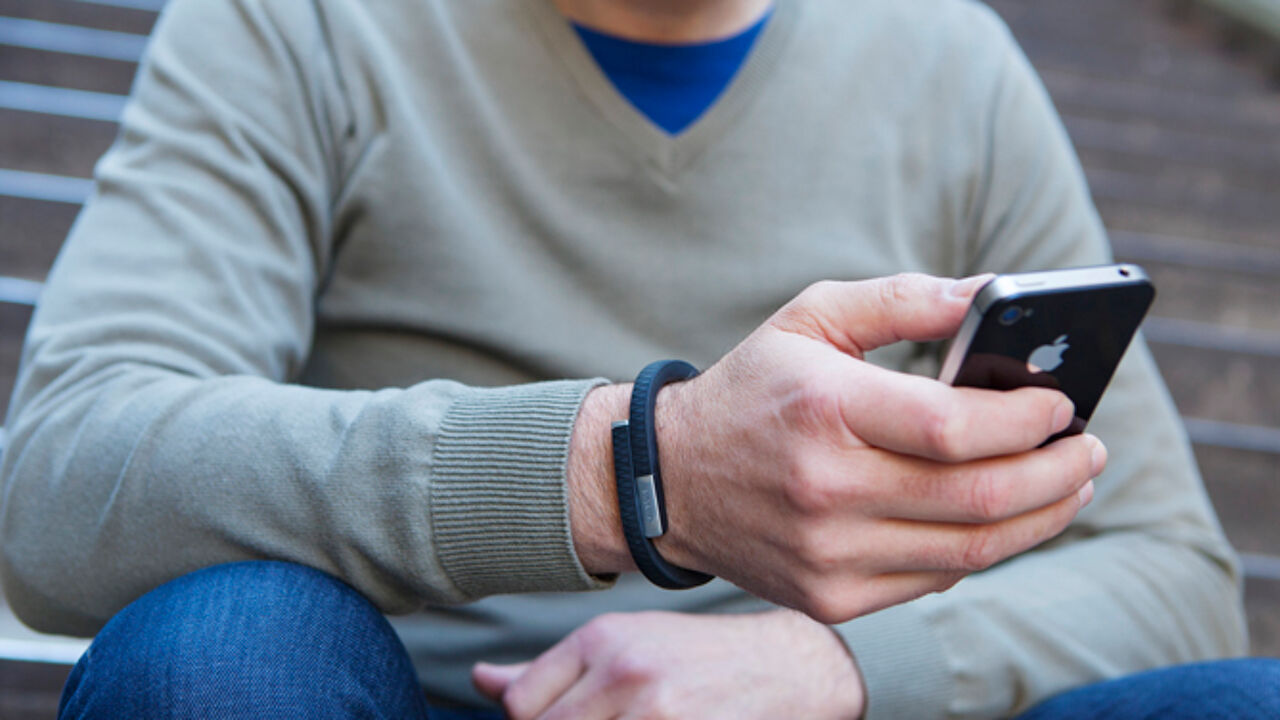 "In recent times we have occasionally been confronted with very explicit photographs of youngster that are circulating on social media", the letter reads. The letter is intended to warn parents. The problem is growing as are the number of instances in which the photographs end up on the internet.
The photographs were originally sent by the youngsters to each other. However, they sometimes end up online for all, including paedophiles, to see.
CLB's Nancy Dorme told VRT News that "I think that it is something that starts at around the age of 14 or 15. However, it can happen that the photos resurface when they are 17 or 18, for example as a result of a dispute. Youngsters sometimes incorrectly asses the risk of this happening when they post such images".
Experts warn that the emotional damage that can be caused should not be underestimated. The CLB's letter aims to raise awareness among parents and to provide tips to help them protect their children.