PM and Finance Minister postpone trip to China
The Belgian Prime Minister Charles Michel (Francophone liberal) has postponed a planned trip to China in order to give his full attention to getting the budget back on track. The Finance Minister Johan Van Overtveldt (Flemish nationalist) will also be leaving for China later than was originally planed.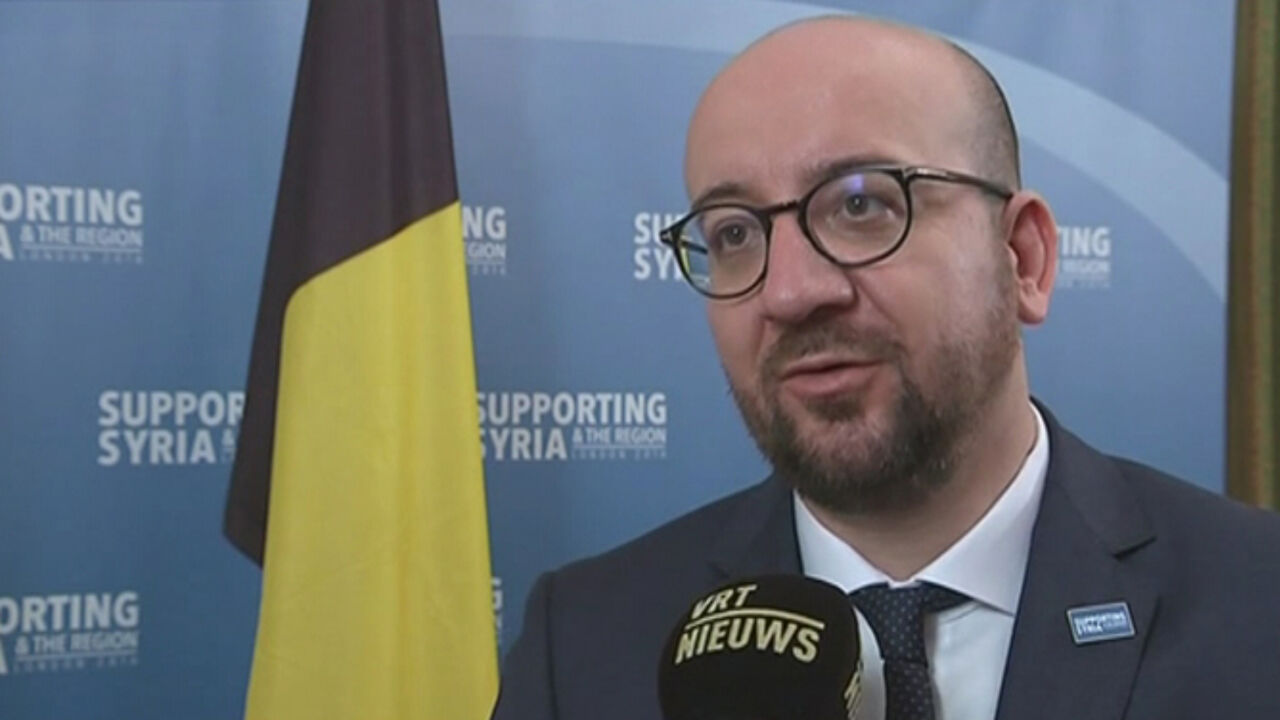 The Federal Government needs to find 3.2 billion euro if it is to keep the budget deficit below the level agreed with the European Commission. It is expected that the talks on how this is to be achieved will drag on.
With this in mind, Mr Michel has decided to leave for China later than planned. He will now no longer leave on Monday 21 March, but probably a few days later on Wednesday or Thursday.
Nevertheless, he won't miss the most important part of the trip that includes a meeting with the Chinese president. Xi Jinping. A European summit will be held on the Thursday and Friday before the trip.
Government sources say that the negotiations can be resumed after the visit to China. The Federal Government has until 30 April to provide the European Commission with its budget figures.