"Scrapping visa restriction could lead to influx of Kurds"
The Secretary of State responsible for Asylum and Migration in Belgium's Federal Government Theo Francken (Flemish Nationalist) has expressed concern that the scrapping of visa's for Turkish nationals wishing to visit the European Union will lead to a flood of migrants from Turkish Kurdistan.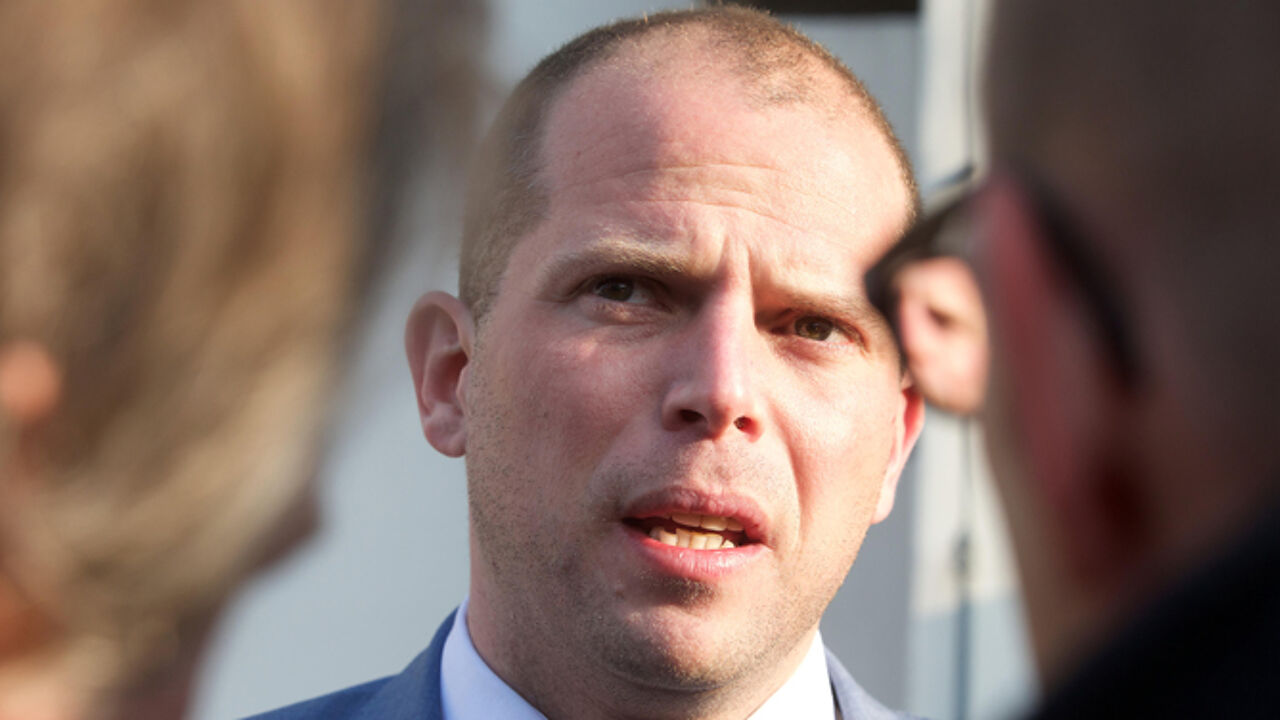 Speaking in an interview with the financial daily 'De Tijd', Mr Francken said that "It is not inconceivable that a lot of Turkish Kurds will flood into Europe to claim asylum here.
There has been a lot of discussion in recent days about the agreement in principle reached between the European Union and Turkey. There is a big chance that the agreement will be ratified in the next few days.
The agreement is aimed at stopping the flow of refugees that are entering the EU on boats that sail from Turkey to Greek islands just a few kilometres from the Turkish coast.
The agreement states that Turkey will take back migrants from the Greek islands in return for extra aid (6 rather than 3 billion euro) and the right for Turkish nationals to travel to the EU without a visa.
Visa-free travel
Mr Francken told 'De Tijd' that it would be "dramatic" for the EU if the agreement wasn't ratified at next Thursday's European summit. When asked about the criticism that has been levelled against the agreement, Mr Francken retorts "I hear a lot of criticism, but no alternatives."
However, Mr Francken is concerned about one aspect of the agreement: the scrapping of visas for Turkish nationals.
"This demand is not new. It was already agreed that Turks will be able to enter the EU without a visa, although there are still around 70 conditions that have not yet been met. Turkey has asked for this to be brought forward to June, but the 70 conditions still haven't been met. It remains a dangerous demand. In 2009 were relaxed visa restriction for tens of millions of people from the Balkans and it led to an asylum crisis. It not so easy to do it for 80 million Turks."
"It is not inconceivable that a considerable number of Kurds will enter Europe without a visa to ask for asylum here. There have a fair chance of getting asylum because of the way they are treated by the Turkish regime. This is something that we should take into account. Visas should only be scrapped if Turkey meets all the conditions."