Belgian ski slopes open for business
Although it is already the second weekend in March a total of 10 ski slopes are open in the East of Liège Province and Luxemburg Province. The good news for fans of skiing comes from the East Cantons Tourist Board and the Belgian-Luxembourg Tourism Federation.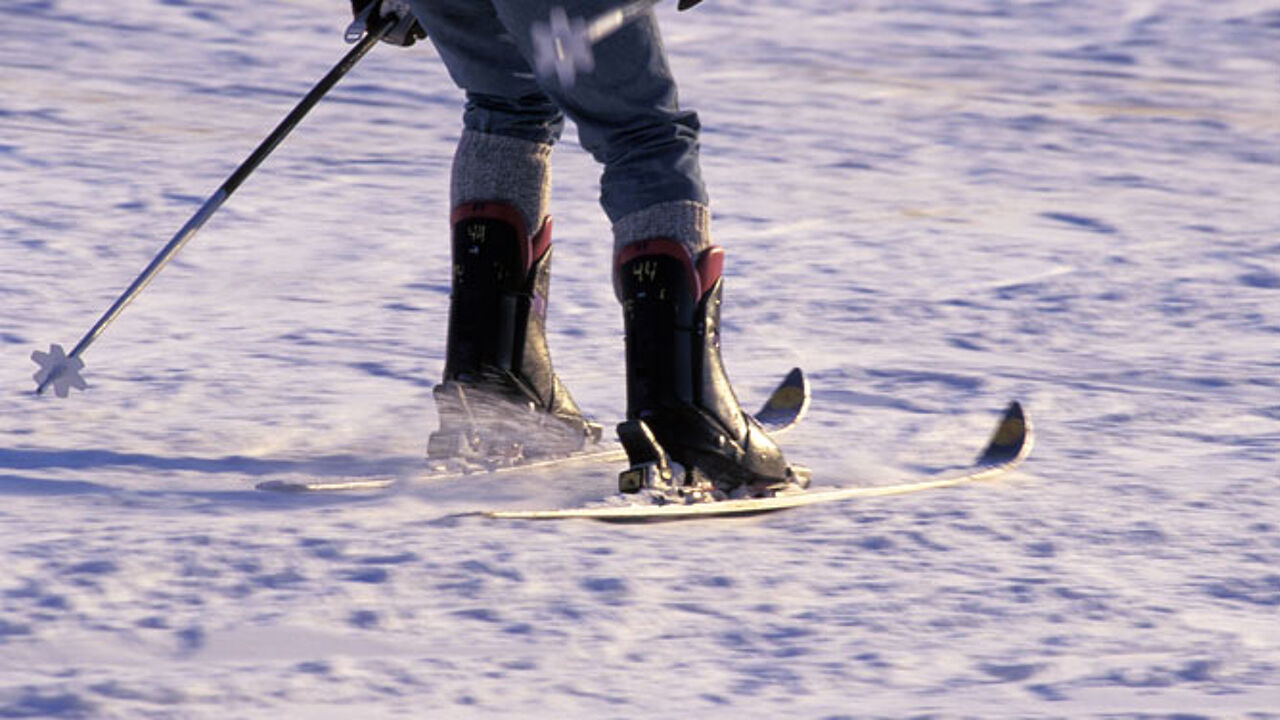 However, Alpine skiing is only possible at the slopes at Baraque Fraiture and Ovifat (both Liège Province).
Meanwhile cross country skiing is possible at 5 locations in the High Fens area in the East of Liège Province. The Loscheimergraben and Schönberg (both Liège province) stations are open as is the ski station at La Roche in Luxembourg Province.
They is around 20cm of snow at most of the ski slopes that are open. A number of slopes in the East of Liège Province have been open since 3 March.