Colruyt recalls smoked salmon salad
The supermarket chain Colruyt has recalled the Boni Selection brand of smoked salmon salad that is sold in its stores. The decision to re-call the smoked salmon salad after traces of Listeria monocytogenes were discover during quality control checks.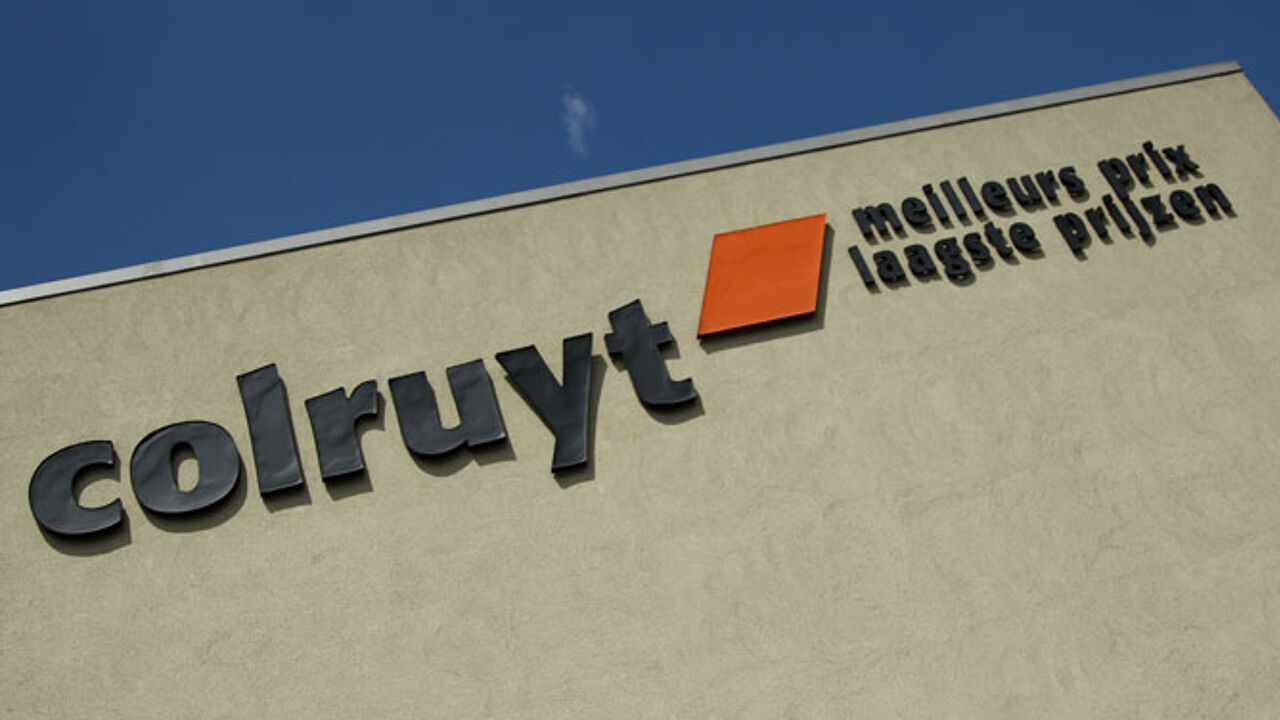 Listeria monocytogenes infection can cause nausea, stomach cramp, diarrhoea of constipation and fever.

These symptoms can result in listeria, a serious illness with an 8-week incubation time, the supermarket chain warns.
"Pregnant women should be especially vigilant, as should those with less resistant constitutions and older people", a press statement issued by Colruyt reads.
Anyone that has eaten the product and shows symptoms is advised to contact their GP. Colruyt calls on customers that have bought the Boni Selection smoked salmon salad to bring it back to the shop where they will be given a full refund.
The stricken product is the 160g Boni Selection smoked salmon salad with a sell-by date of 7 April 2016. With item number 44346. The salad was sold on 10 and 11 March.