Native American rights campaigner unhappy with AA Gent
The Native American rights campaigner Suzan Shown Harjo is demanding that the Belgian Football Champions AA Gent remove the image of an Indian's head from their logo. Ms Shown Harjo also wants the club to get rid of its mascots, a men dressed as Buffalo Ben and a woman Squaw Mel.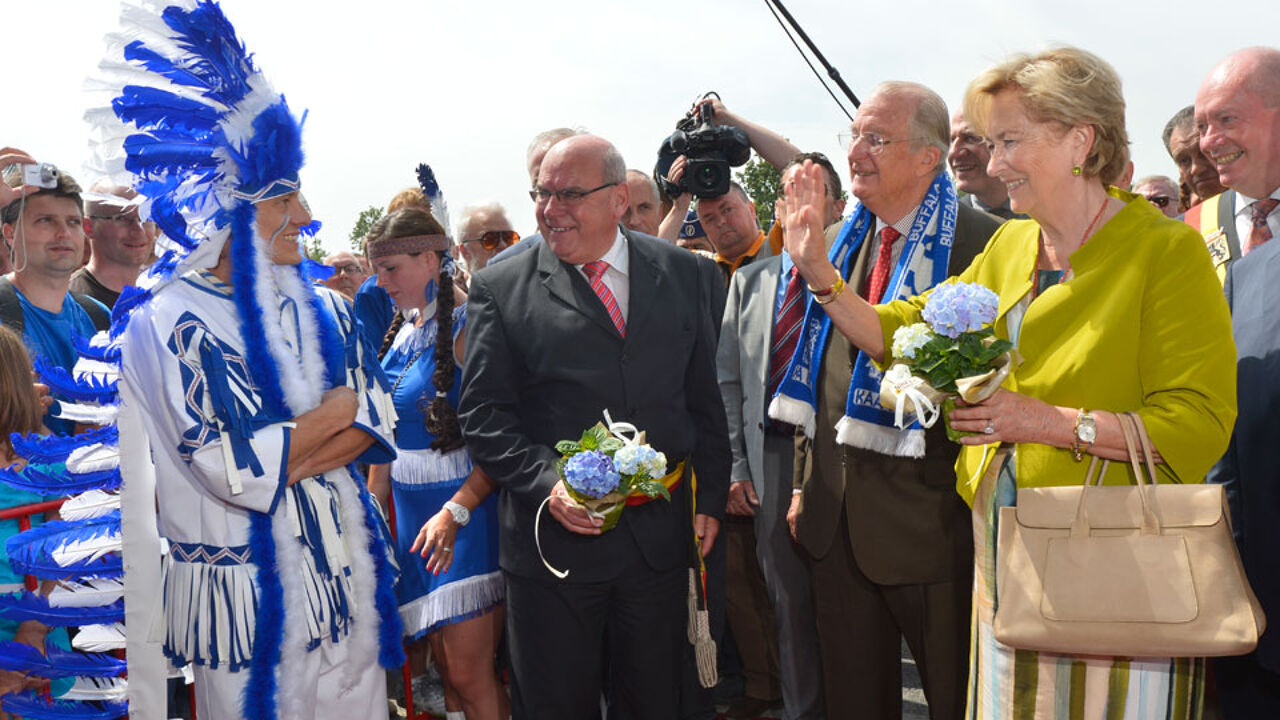 Suzan Shown Harjo (70) has been campaigning for the rights of Native Americans for over 40 years. In the late 1970's the then US President Jimmy Carter appointed her to the post of official point of contact between the US Government and the Native American community.
Two years ago President Obama awarded her the Presidential Medal of Freedom. In a series of court cases Ms Harjo has succeeded in getting back large swaths of land for her people.
She has also campaigned against sport clubs, such as the Washington Redskins, that to her mind have degrading images of Native Americans in their logos.
Of the three thousand teams she has contacted over two thousand have changed their logo, name or mascot.
How Buffalo Bill came to Ghent
AA Gent's logo dates back to 1924 and is a reference to Buffalo Bill's Wild West Show that performed in the city in 1895.
The spectators at the show were encouraged to shout "Buffalo! Buffalo!" Soon students at the university started to chant "Buffalo, Buffalo!" at parties and sporting events.
By the early 1920's buffalo fever reached the football club that was then known as La Gantoise, the present day AA Gent.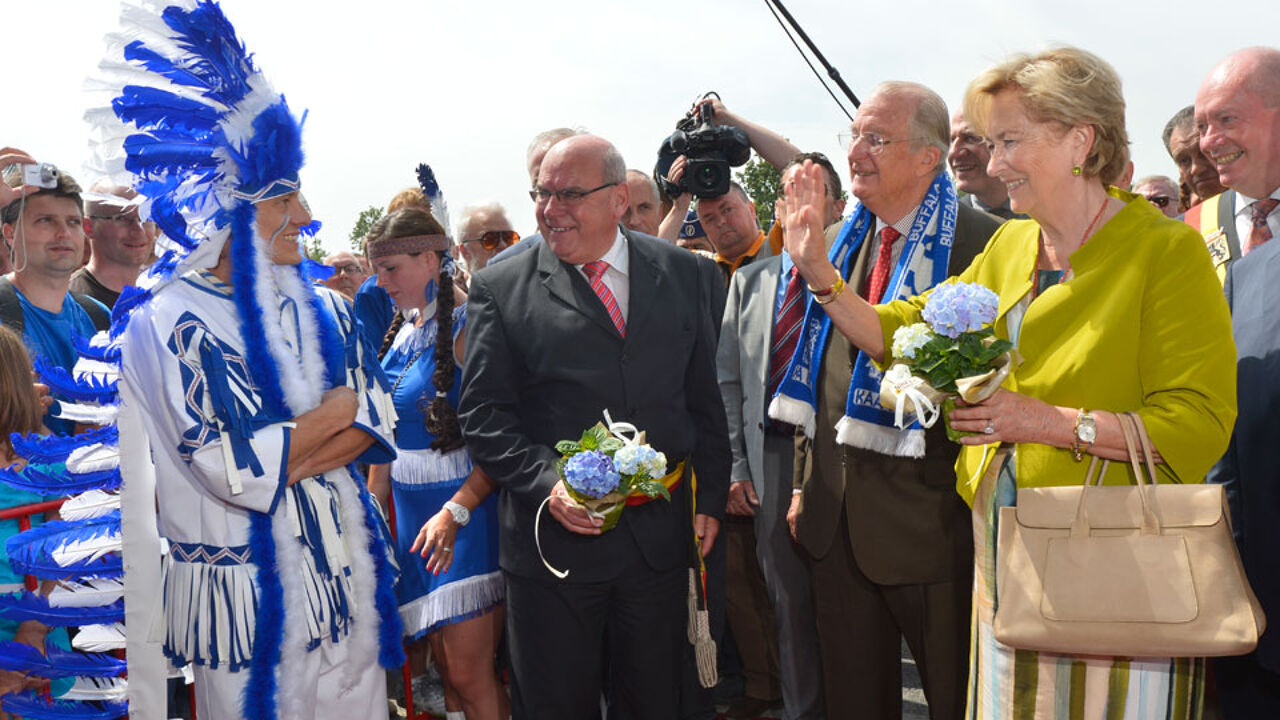 "Completely wrong"
The debate about the club's logo that was launched by Ms Harjo is reminiscent of the discussion about Black Peter that has been raging in the Low Countries in recent year. In an interview with the daily 'De Standaard', Ms Harjo says that "Even if it is with the best of intentions, it is completely wrong.
Research has shown that such racially tarnished names and images have a dramatic effect on the self-respect of youngsters in the communities concerned. I presume that there aren't many Native Americans living in Belgium.
However, Americans that, like my son, like football can come into contact with it. I hope that the club's Board realise that is no less racist than a white person blacking up like they used to do.
Female genitalia
AA Gent's board says that it is aware of the debate about controversial names and logos of sport clubs in the US.
"We have a lot of rest for Ms Harjo and what she has achieved. However, when placed its historical and cultural context it is clear that there are no racist connotations attached to our logo or mascot", the club's Director of Communications Patrick Lips told 'De Standaard'.

The club says that it hopes that Ms Harjo and the supporters of AA Gent will understand that there is a difference in context between the AA Gent Indian and the Native Americans in the logos of sport clubs in the United States.
The club said in a statement issued on Friday that has no plans to change its logo or banish its mascots from the Ghelamco Areana. However, the name of the female mascot will be change from "Squaw Mel" as in one Native American langue "Squaw" is a derogatory term for female genitalia.