Roadworks cause tailbacks on coast-bound motorway
Just half an hour after work got under way on a bridge on the E40 motorway in Nevele (East Flanders) the Flemish Traffic Centre reported 30 minutes delays on the coast-bound carriageway of the road that links Brussels and Ghent with Bruges and the Flemish Coast. The Centre has called on drivers to steer clear of the road this weekend if at all possible.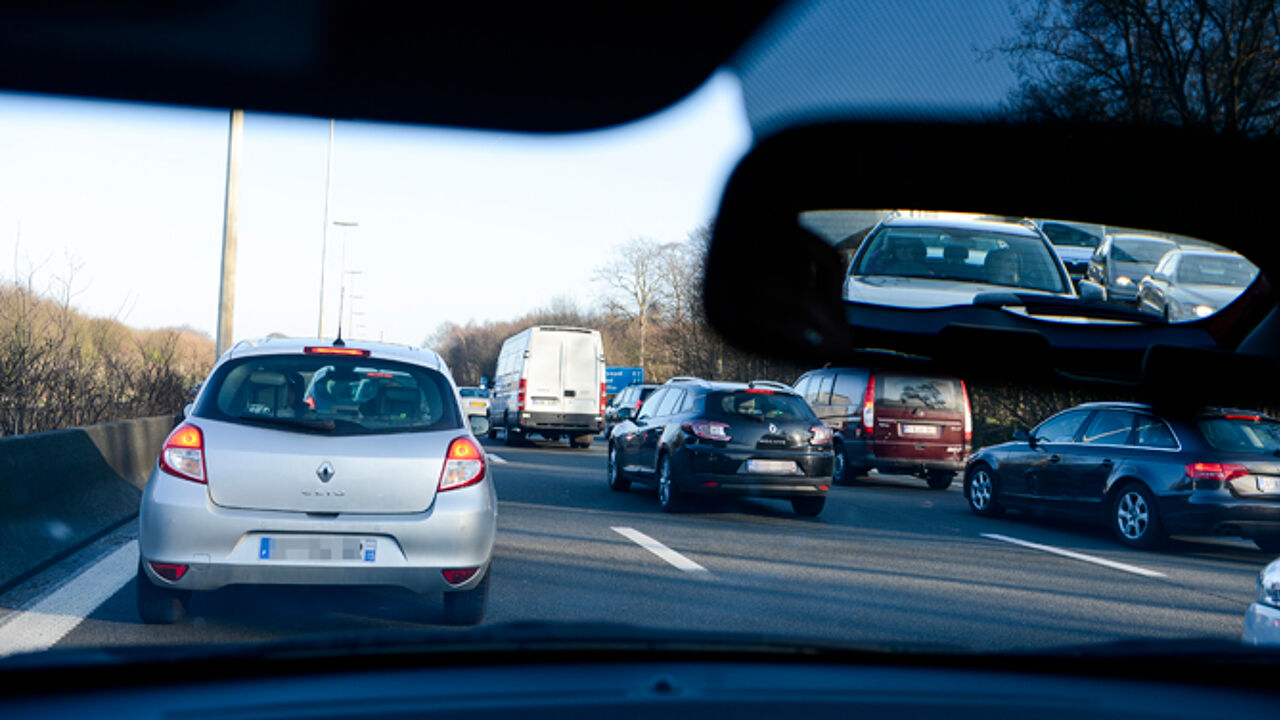 The work on the bridge supports got underway at around 11am on Saturday and will last until 6am on Monday. Just one of the motorway's three lanes is open to coast-bound traffic. By 11:30 on Saturday morning there was already a 5km tailback resulting in delays of around half an hour.
The Flemish Traffic Centre's Peter Bruyninckx told VRT News that "We call on motorists to avoid the coast-bound E40. This is the only way to avoid ending up in a very long tailback that is growing very quickly."
The Traffic Centre advises those travelling from Antwerp to take the E34 Antwerp to Knokke (West Flanders) trunk road. Those wishing to travel from Ghent to Bruges are advised to take the E17 to Kortrijk and then the E403 to Bruges.
Those wishing travel from Ghent to Ostend are advised to take the R4 to Zelzate (East Flanders) and then the E34. However, there are also roadworks on the E34 at Eeklo which also could result in delays.
.