Cost of expensive skin cancer treament to be reimbursed
From May the Federal Health and Invalidity Insurance Institute (Riziv) will reimburse the cost of the humanised antibody pembrolizumab (sold under the brand name Keytruda) that is used in the treatment of skin cancer. The decision to reimburse patients has been confirmed by the office of the Federal Health Minister Maggie De Block (Flemish liberal).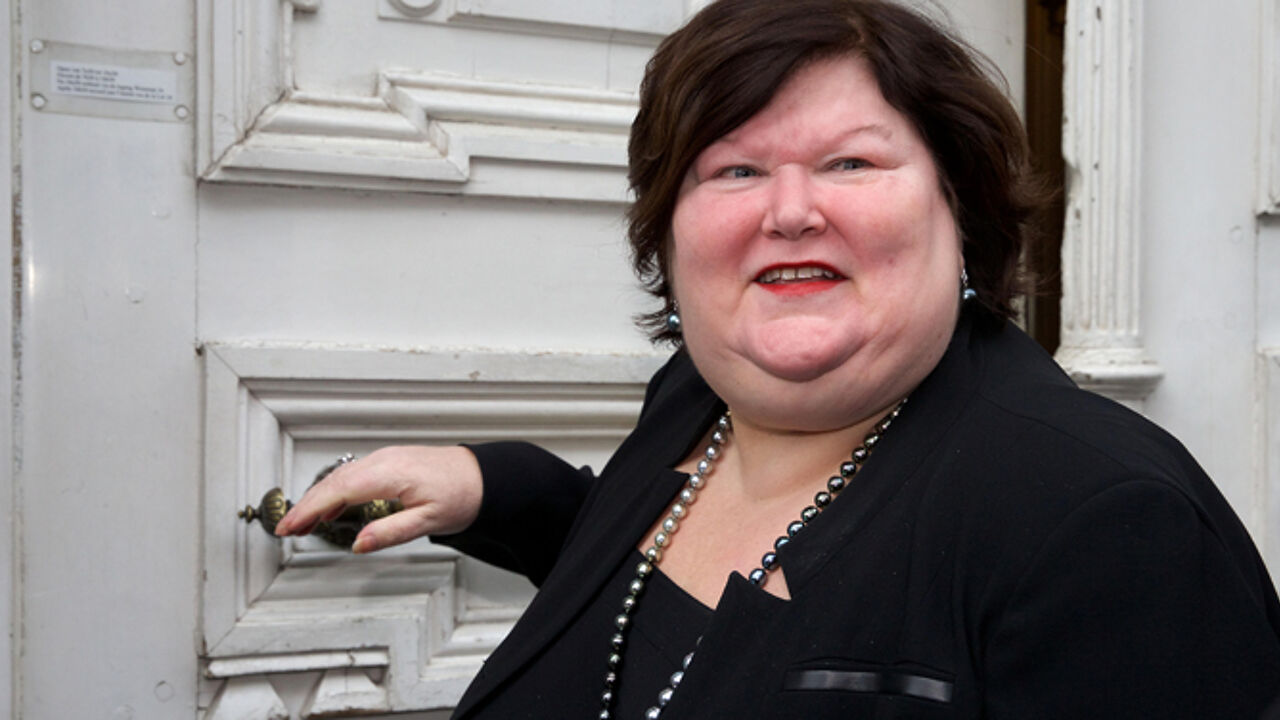 The cost of reimbursing the medicine is not yet known as the price was the subject of negotiations between pharmaceutical companies and Riziv.
However, in the daily 'Het Nieuwsblad' oncologists estimate the price of the treatment at more than 100,000 euro. Pembrolizumab is a humanised antibody used in cancer immunotherapy.
The drug was initially used in treating metastatic melanoma. With the treatment tumours are attacked by the patient's own immune system.
At the end of last month it was announced that another cancer medicine nivolumab will be reimbursed from April for patients that have far-advanced melanomas.
Then the daily 'De Standaard' wrote that the treatment will cost 130,000 euro per patient, per annum.
Ms De Block has made a pact with the pharmaceutical industry for the period between 2015 and 2018 in which 350 million euro is provided for new, expensive medicines.