European Commission provides good news for the Belgian Government budgetary
The European Commissioner for Employment, Social Affairs, Skills and Labour Mobility Marianne Thyssen (Flemish Christian democrat) has said in an interview with VRT television's Sunday morning topical debate programme 'De zevende dag' that there is a good chance than the extra costs incurred by Eurozone governments due to the asylum crisis will able to be left out of the budget figures Eurozone countries have to present to the European Commission for approval.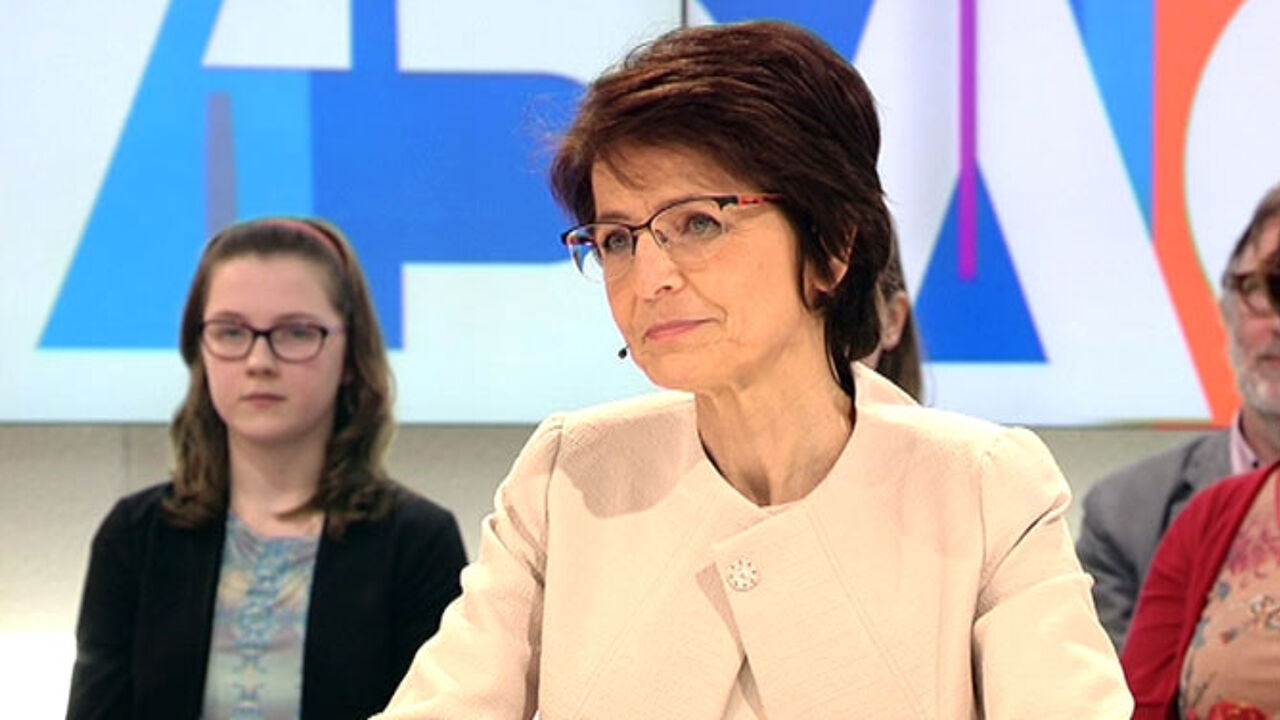 In Belgium the Federal Government needs to find a total of around 3.2 billion euro if the budget is to be balanced by 2018 as is promised in the federal coalition agreement.
The question still remains of whether an extra 650 million euro that has been spent on the influx of refugees also will have to be found or if it can be set apart from the rest of the budget.
On Friday the Flemish Christian democrat minister in Belgium's Federal Government Kris Peeters said that he doubted whether this could be done.
However, his party colleague Marianne Thyssen told 'De zevende dag' that "Last year the European Commission agreed a flexibility clause that allows for certain things not to be taken into consideration when Eurozone countries' budgets are appraised".
"Back then we said that expenditure linked to the influx of refugees is exceptional and as such is covered by the clause".
In other words the European Commission is prepared to leave aside the extra expenditure linked to the influx of refugees.
"It something that will be looked at on a country by country basis. Has extra cost been incurred and if so, how much? However, there is a big chance that this will be the case for Belgium. I don't expect it to be a problem".