Two people seriously injured at East Flemish Beetle meeting
Tragedy has struck at a meeting for VW Beetle enthusiasts in the East Flemish town of Ninove. One vehicle crashed into a group of spectators leaving two people in a serious condition. The condition of one of the victims is described as critical. Three others, including two children, suffered minor injuries. The driver of a VW dormobile carried out a manoeuvre that went wrong, crashing into spectators.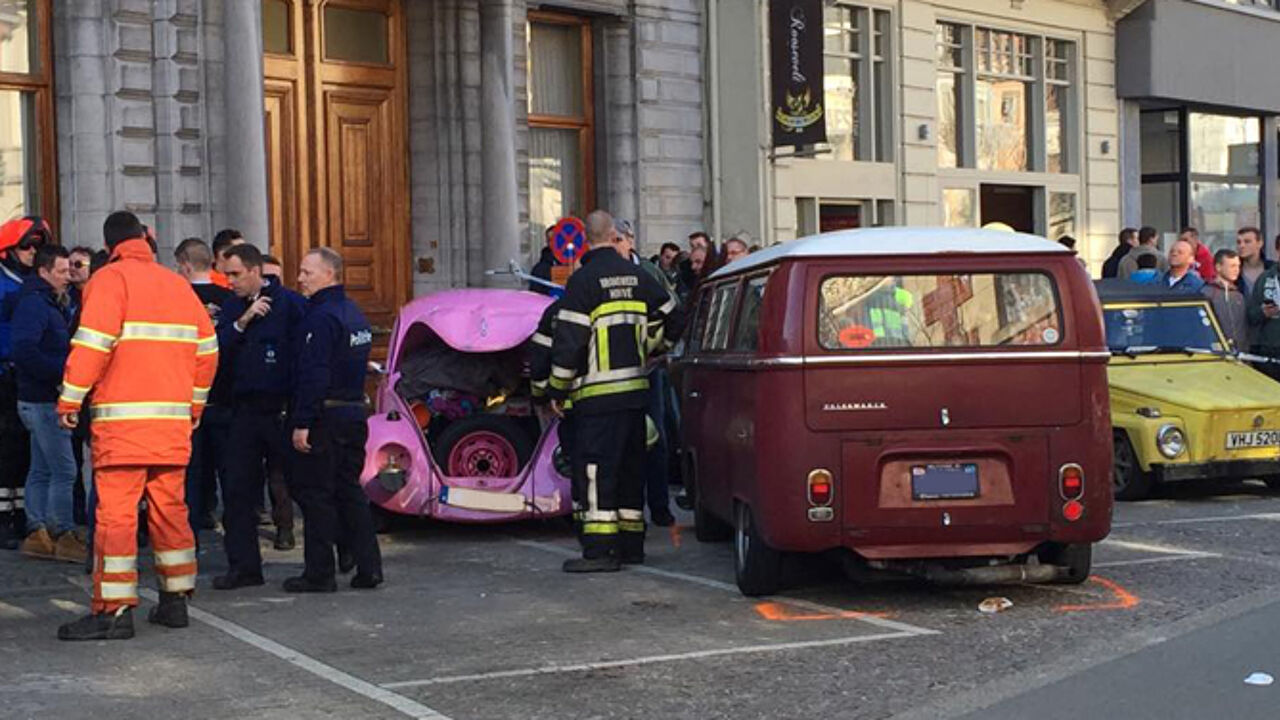 The Mayor of Ninove Tania De Jonge (liberal) told VRT News that "All those injured have been taken to hospitals in Aalst and Geraardsbergen".
"Witnesses are now giving their accounts of events and the driver is being questioned to ascertain exactly what happened. We presume that he carried out a manoeuvre that went wrong", the Mayor added.
The Beetle meeting in Ninove is a popular event. Around 700 Beetles and VW dormobiles take part. They all drive past a jury that judges them according to a number of criteria.
Mayor De Jonge is keen to stress that the event is very well organised. Between 4,000 and 5,000 people were present at the Beetle meeting.