UK-bound migrants intercepted off the coast of West Flanders
The maritime police have intercepted a yacht carrying 11 migrants that were on their way to the UK. A human trafficker was also detained in the operation of the coast of the West Flemish town of Nieuwpoort. The yacht had left Nieuwpoort on Saturday evening but was soon intercepted by the maritime police. 11 Syrian refugees and a Turkish human trafficker were on board.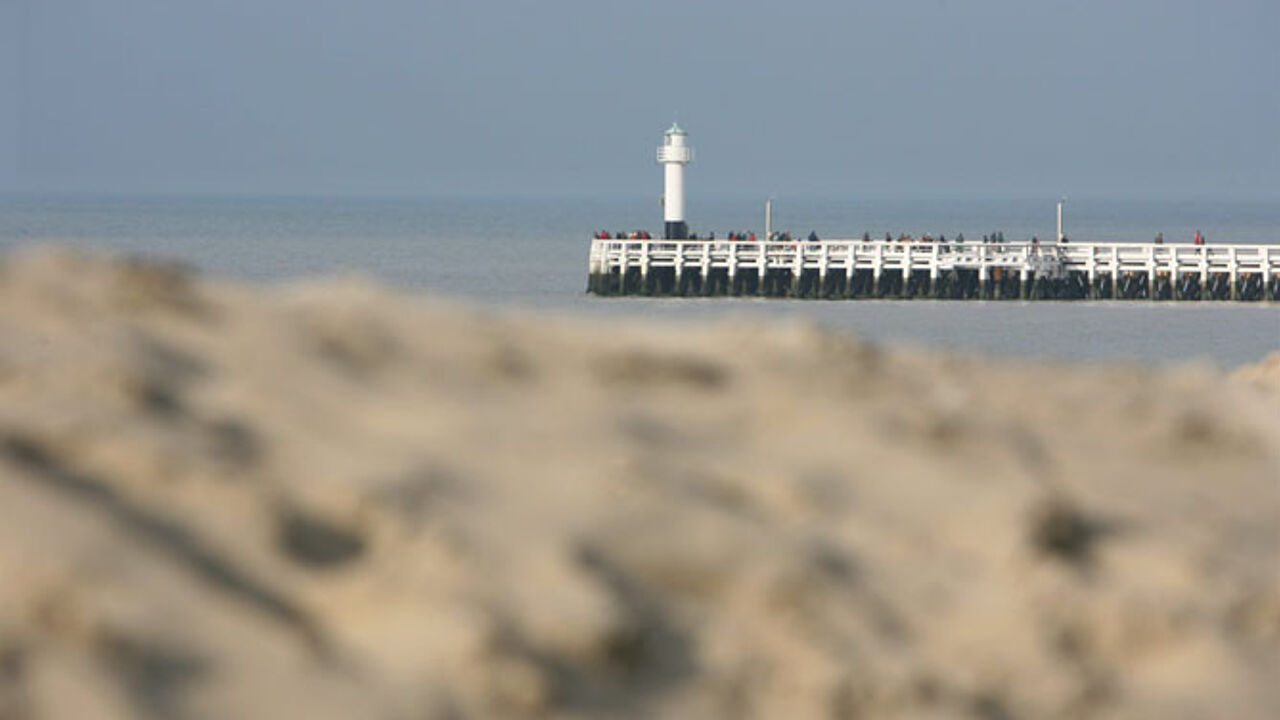 According to the West Flemish Judicial Authorities they had travelled to Nieuwpoort from the Northern French port of Calais.
The 11 migrants have been handed over to Aliens Office that will decide what is to be done with them.
The Turkish human trafficker will appear before an Examining Magistrate today. The Examining Magistrate will decided whether he will remain in custody.