"Belgian GPs working longest hours"
A comparison of doctors' working conditions in 34 countries reveals that Belgian general practitioners work the longest hours: 51 hours a week.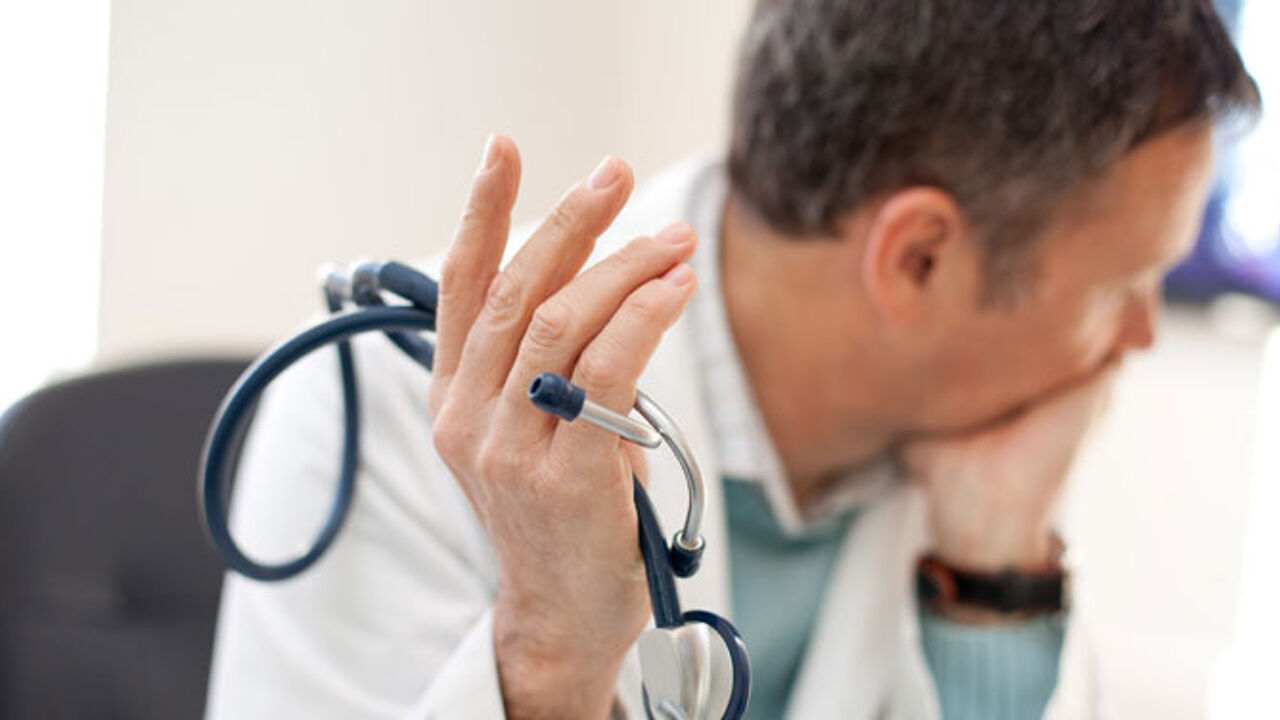 Belgian GPs, who are paid per patient they treat, worked longer hours than in the Netherlands or Sweden where 43 hours and 34 hours respectively are the averages.
Experts also note that more than their peers abroad Belgian doctors are too often left to their own devices. Sara Willems of Ghent University: "In comparison with European colleagues Belgian GPs are the ones that collaborate least with fellow GPS or other care workers e.g. nurses. They do an awful lot themselves."
The biggest difference is in the way that Belgian GPs are paid.
"Belgium is in an exceptional situation. GPs are paid in relation to the number of patients that they see. Belgian doctors have to see an awful lot of patients to make a decent living. In other countries doctors are often paid in relation to the number of patients on their list. GPs in these countries can set aside part of the funding to pay for a nurse."
In several Flemish newspapers GPs now call for the creation of a new post, that of assistant, whose job it would be to do part of the admin work, but who could also assist the GP and e.g. take blood samples and treat wounds. In this way GPs could concentrate on their core business.
The survey mainly covered European countries, but also included Canada and Australia.