"This is the lowest moment of my career"
In football, OH Leuven were relegated after ending bottom in the top flight, on a dramatic Sunday evening. More drama at Standard, as the Reds were whipped 4-0 by KV Mechelen to lose their Play-off 1 ticket on the final day of play. This allowed Zulte Waregem to claim the coveted play-off 1 ticket.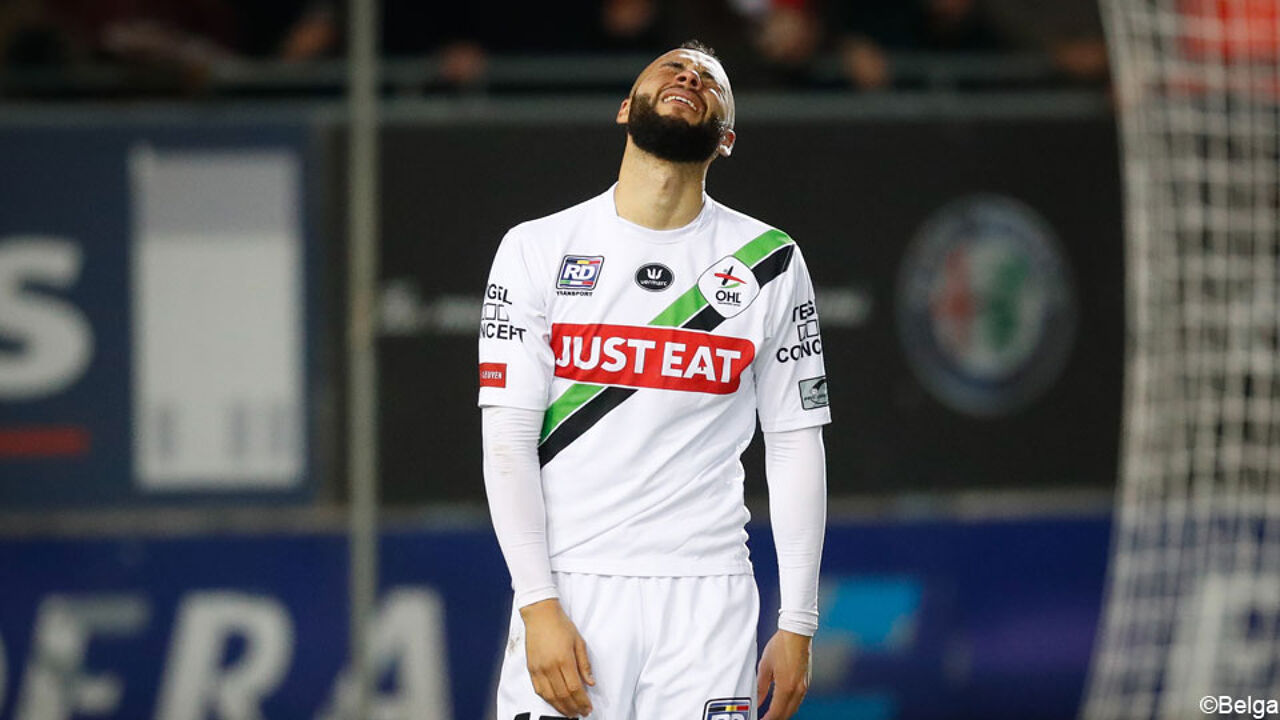 Oud-Heverlee Leuven's English midfielder John Bostock had tears in his eyes when he was being interviewed just after the match against Club Brugge (which was lost 0-1 and meant the end of OHL's stay in the top flight). "This is the lowest day of my career", the 24-year-old former Crystal Palace player said. "We don't deserve to go down, we have a fantastic group that went through a lot. This is a beautiful club, and I really feel sorry for our fans."
Bostock was referring to the fact that OH Leuven changed their coach (Emilio Ferrera (picture) came in, had OHL play some pretty good football, but came just 1 point short) and to allegations of match-fixing that hit the club, as (at least one) player was found betting on amateur games of his own team. However, the match itself also had a dramatic end, when OHL had several good chances to equalise, but they were denied each time by Club Brugge goalkeeper Ludovic Butelle.
OH Leuven had 29 points after 30 days of play, just one point less than 3 teams: Sint-Truiden, Mouscron-Péruwelz and Westerlo, who leapfrogged OHL in the end by taking 3 points against Waasland Beveren. For Bob Peeters and Westerlo, the night was announced as one big party. It was one of the most tense and dramatic relegation fights in Belgian football, with 4 teams still in the danger zone until the very last minutes.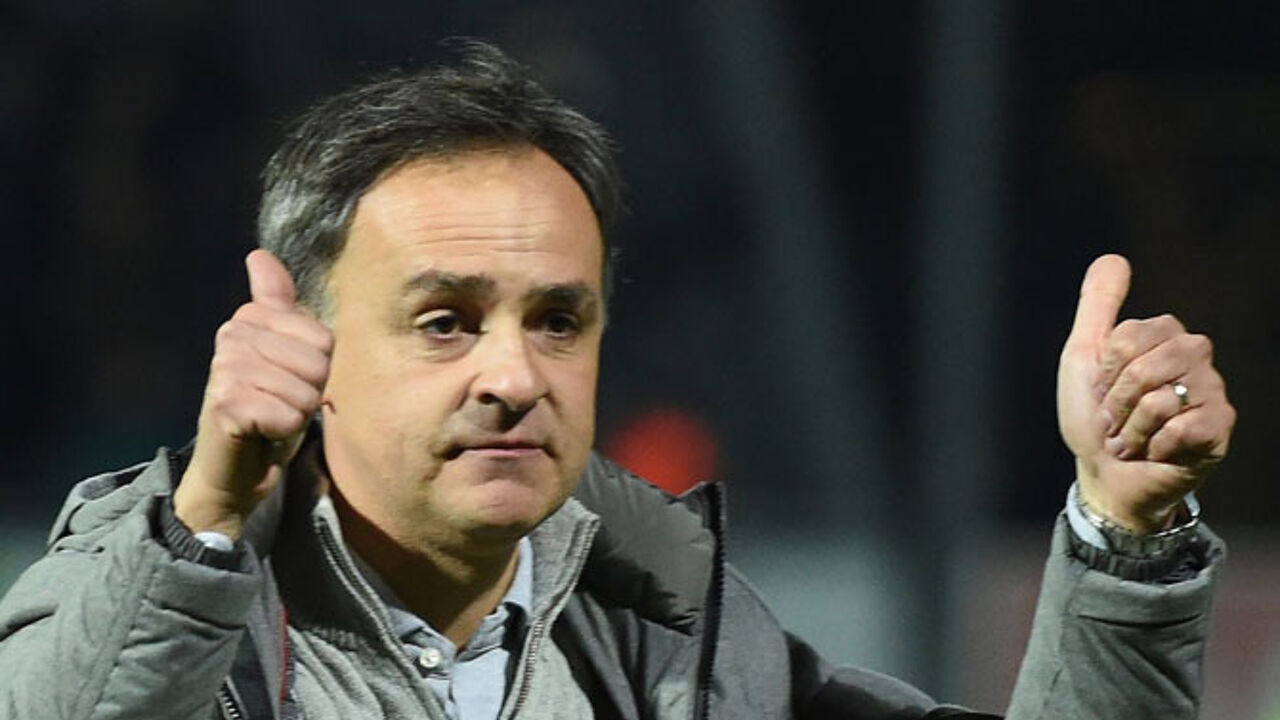 A bad evening for the Ferrera family
A worst case scenario for OH Leuven and their coach Emilio Ferrera, and also for Standard de Liège coach Yannick Ferrera (photo), Emilio's cousin. Standard were in 6th position before the final day of play, and had to win at KV Mechelen to secure their ticket for the play-off 1 competition for the league title and the Champions League spots.
But Standard got off to a bad start when central defender Milos Kosanovic was sent off. Giant killers KV Mechelen smelled their chance as Standard were taking risks in defence, and eventually won 4-0. This allowed Zulte Waregem to leapfrog Standard into 6th position, as they beat Mouscron 3-0.
For Standard, missing play-off 1 is a financial disaster. The club invested a lot in new players in the winter mercato. The Reds are playing the Cup Final next week (against Club Brugge) and are under more pressure now to win the Cup to save their season (and their European ticket).
Immense joy at Zulte Waregem, who have been in the top-6 for most of the season, but who faced the prospect of dropping out in the final sprint. Coach Francky Dury warned against high expectations: "We had a difficult season so far. But now the club can grow further. We are building new grandstands here to receive 13,000 people."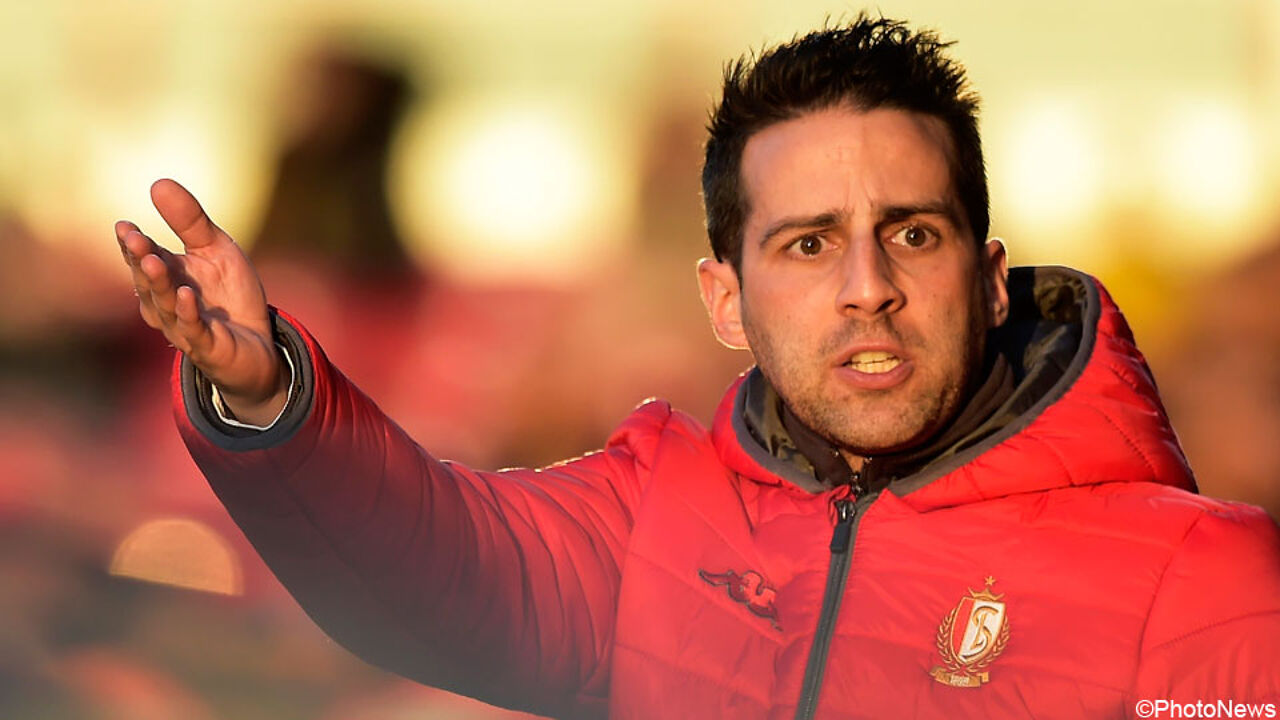 Basnik Hasi's skin saved
In other action, Anderlecht downed KV Kortrijk to save the skin of coach Besnik Hasi (3-0). Club Brugge won at OH Leuven to secure top-spot going into the Play-off 1 competition. Defending champions AA Gent drew at Charleroi (1-1) and finish second. KRC Genk whipped KV Oostende 4-1 in a match between 2 Play-off 1 participants.
Club Brugge in pole-position
Final standings (all 30 games): 1.Club Brugge (64), 2.KAA Gent (60), 3.Anderlecht (55), 4.KV Oostende (49), 5.KRC Genk (48), 6.Zulte Waregem (43)
In play-off 2: 7.Standard (41), 8.Charleroi (39), 9.KV Kortrijk 10.KV Mechelen (37), 11.Lokeren (34), 12.Waasland-Beveren (33), 13.Sint-Truiden (30), 14.Mouscron-Péruwelz (30), 15.Westerlo (30), 16.OHL (29)
The points of the top-6 are halved to start play-off 1. Teams with uneven points, received half a point extra (but teams with even points will get priority if they would be level): 1.Club Brugge (32), 2.AA Gent (30), 3.Anderlecht (28), 4.KV Oostende (25), 5.KRC Genk (24), 6.Zulte Waregem (22)