Belgian endives for Indonesia
Belgian market gardeners will soon be able to export leaks and Belgian endives to Indonesia. Philippe Appeltans of the Belgian Association of Market Gardeners: "We got the permission last week." Funnily enough, the market gardeners are not targeting the average Indonesian, but western tourists visiting this beautiful country.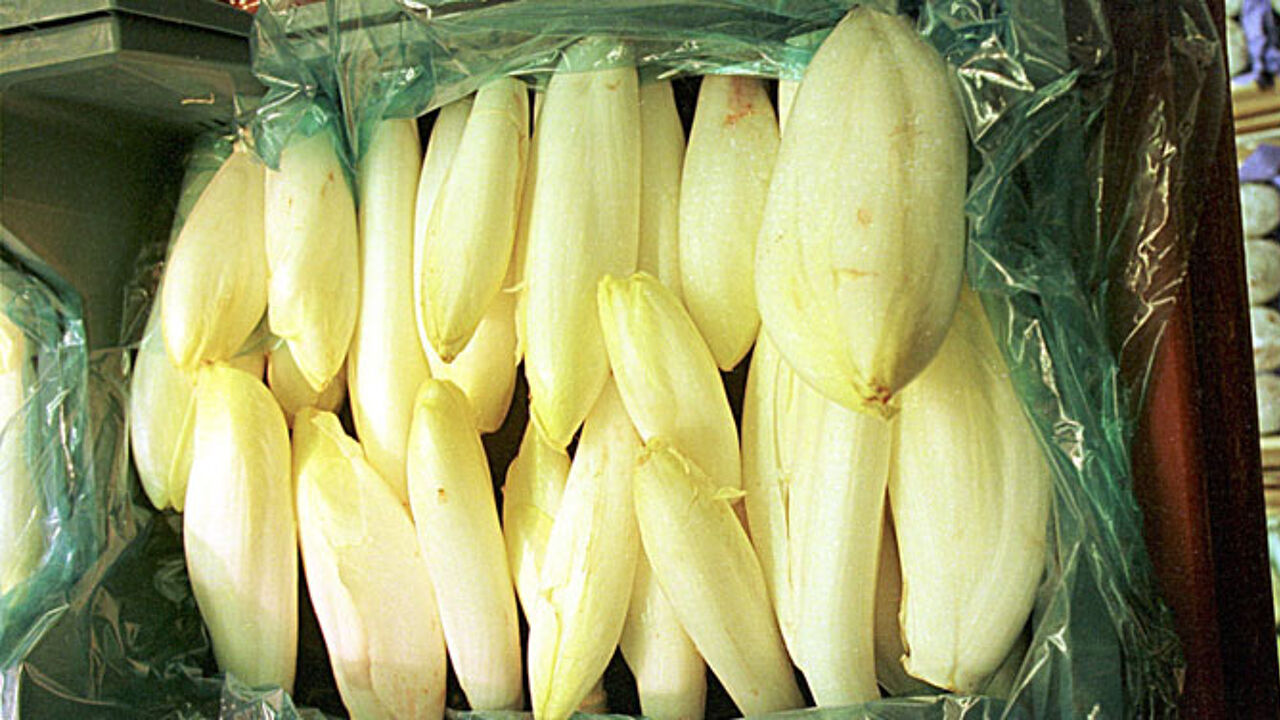 Until now only Belgian apples and pears got exported to Indonesia. Leaks and Belgian endives or chicory are being added.
Philippe Appeltans: "Our objective isn't to teach the average Indonesian to eat Belgian endives, we are targeting top restaurants, resorts and hotels. Eleven million tourists visit this country a year, chiefly people from western countries."
At present the Indonesians use Australian endives.
Philippe Appeltans hopes that more Belgian fruit and veg can be exported soon. At present the Belgian apples and pears reach the country via a port situated some 800 km from the capital. The Belgian now hope to gain access to a bigger port nearer to Jakarta.
Several Belgians ministers are currently visiting the country as part of a trade mission.