"Only half of all 15-year-old girls using a condom when they have sex"
The "Health Behaviour in School-aged Children" study has revealed that Flemish youngsters are having more and more unsafe sex and that levels of unsafe sex in Flanders are higher than in other European and North American countries.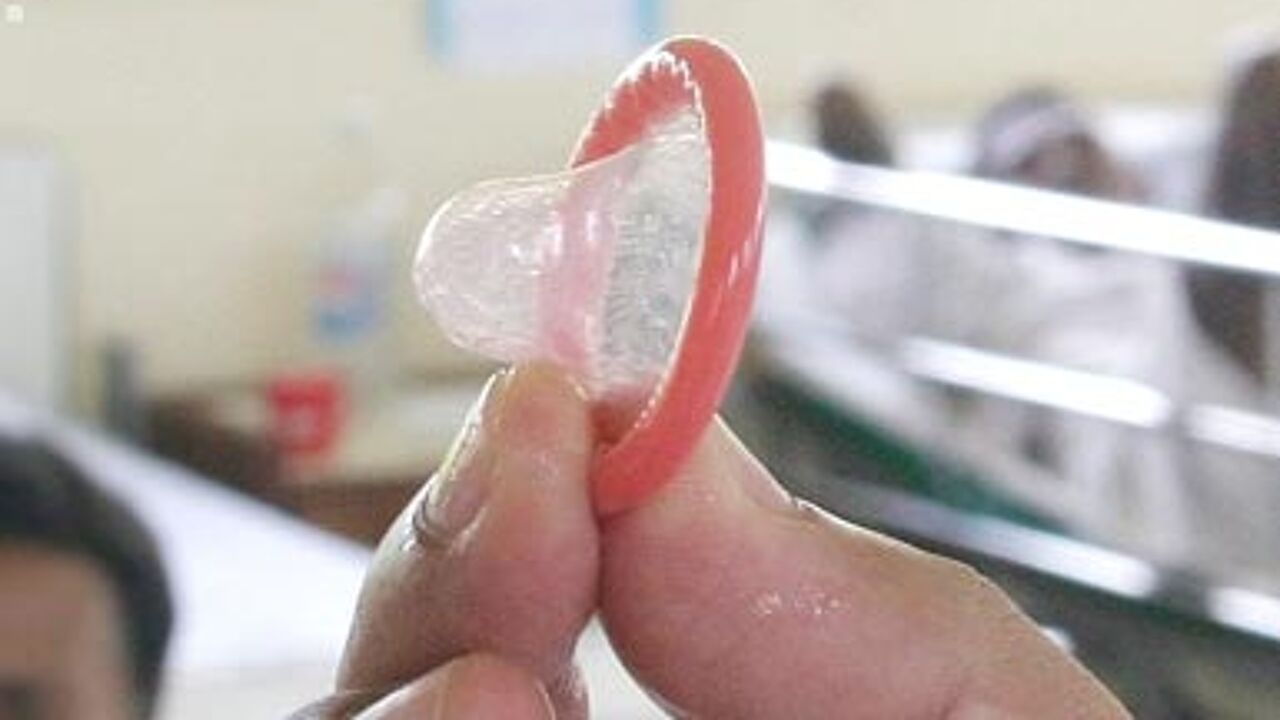 The survey reveals that Flemish youngsters are the most frequent users of the contraceptive pill, while condom use in Flanders falls far short of use in other countries. The study was conducted among 11, 13 and 15 year-olds. Only half of all Flemish 15-year-old girls say that a condom is used when they make love. Among boys the figure rises to 64%.
The "Health Behaviour in School-aged Children" survey of the World Health Organisation is conducted every four years and chiefly involves youngsters in European countries and regions. The latest results show that Flemish youngsters are drinking and smoking less than before, but are experiencing problems with obsesitas.
15% of Flemish 15-year-olds say that they smoke at least once a week, a figure that is considerably lower than only several years ago.
Alcohol consumption too is falling. 11% of 15-year-olds drink on a weekly basis. For boys the figure rises to 18%. A decade ago the figures were double.
The falling trends are noticeable in most countries surveyed. Boys are more prone to risky behaviour but this also depends on social economic factors.
On the downside 13% of girls are overweight. The figure for boys is 18%.