Budget shortfall: ministers need to find 2.2 billion
Key ministers in Belgium's centre-right federal government met at Hertoginnedal Castle in Brussels on Monday to discuss the spending review. They decided to look for savings worth 2.2 billion euros.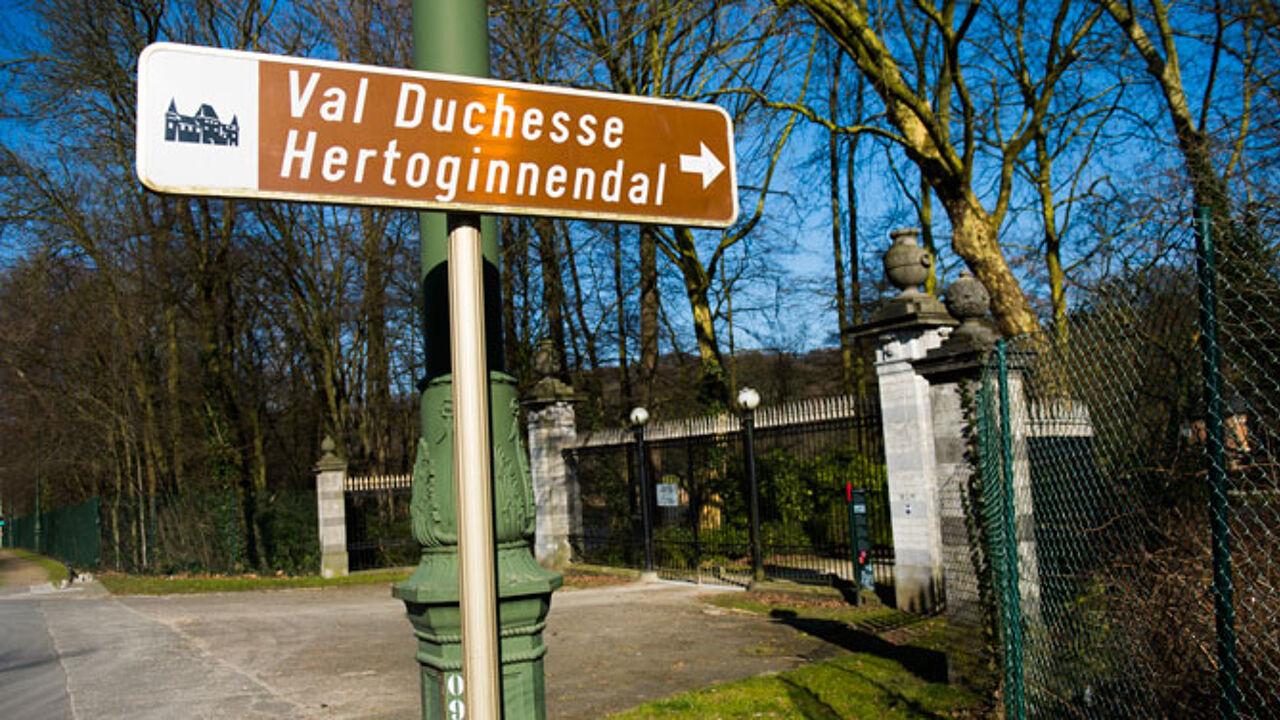 Last Friday the inner cabinet established a working group to develop the various options based on the need to save 2.2 billion euros and anticipate the impact of the shortfall on budgetary prospects. The European authorities are happy with the 2.2 billion figure that will require extra belt-tightening in order to secure a balanced budget by 2018.
400 million being spent on combatting terrorism will be considered as one-off expenditure. A further 650 million euros needed to fund the refugee crisis will not be included in the budget and the government hopes to increase this figure further.
Ministers will also be looking at measures that have been promised but not implemented. According to the Belgian press agency Belga "Every minister has to clean up his own shit". It's hoped the implementation of these measures could raise between 500 million and 750 million euros.
All this could mean that the effort you and me will have to make will be limited to between 1.3 and 1.4 billion euros. Little news is expected before the weekend as at the end of the week the focus will be on the EU summit in Brussels.