Seven-day shopping in Elsene
Part of the Brussels borough of Elsene is being recognised as a tourist zone. The designation has important consequences as it will allow seven-day opening for shops in and around the Guldenvlieslaan.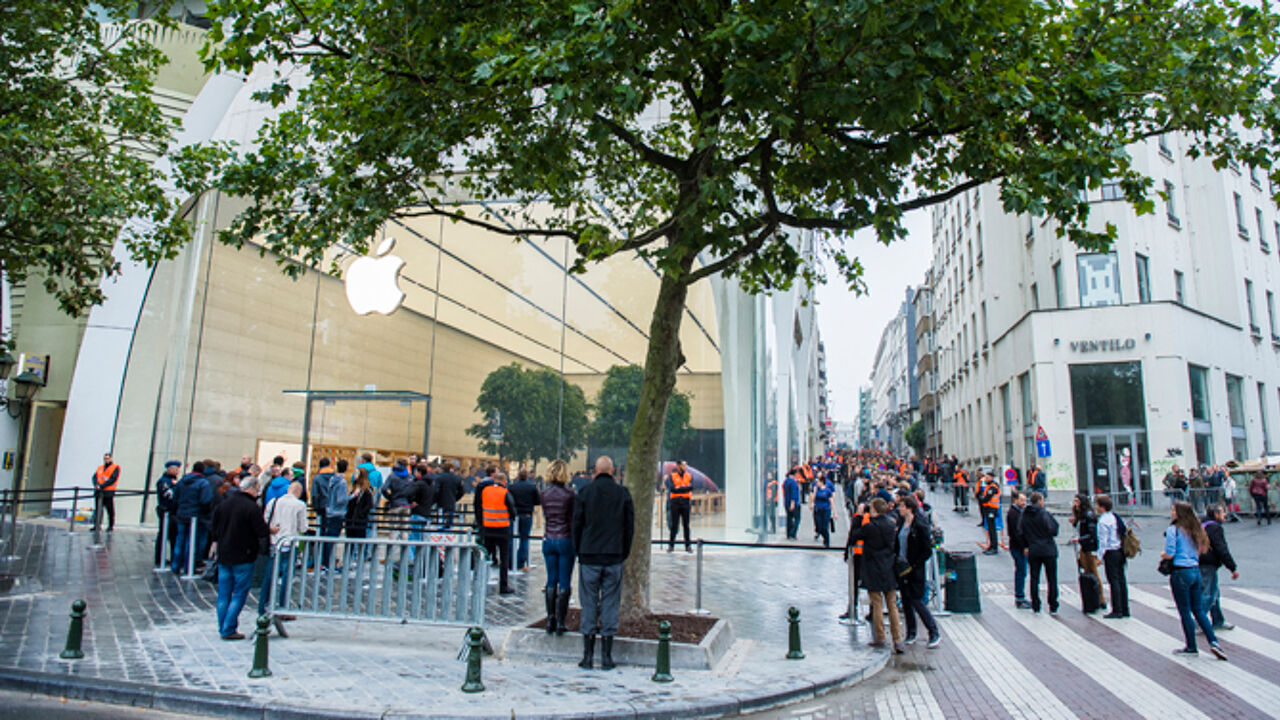 Elsene burgomaster Dominique Dufourny is upbeat: "It's the first time that Elsene has been given such important recognition. In this way we are being connected to the pentagon - the area inside the inner Brussels orbital ring road. We are becoming an extension of the pentagon.
The tourist zone will include the Guldenvlieslaan, the Elsensesteenweg and Louizalaan intersections as far as the Stefaniaplein. The zone also covers the Louizapoort and Guldenvlies galleries.
The seven-day shopping means shops can stay open on Sundays for the benefit of tourists. The mayor says that there is no obligation to stay open 7/7, but that such openings could create extra jobs. The Apple Store pulls in the crowds and will no longer have to be shut one day a week.
The neighbouring borough of Sint-Gillis too has now applied for tourist zone recognition.