Student rewarded for discovering Facebook security issue
A Belgian student, who calls himself "an ethical hacker", says he has discovered a serious error in the security setting on the social networking website Facebook. The 22-year-old noticed that it was possible to change the security settings on somebody else's profile without this being noticed. He alerted Facebook and has been thanked for his efforts.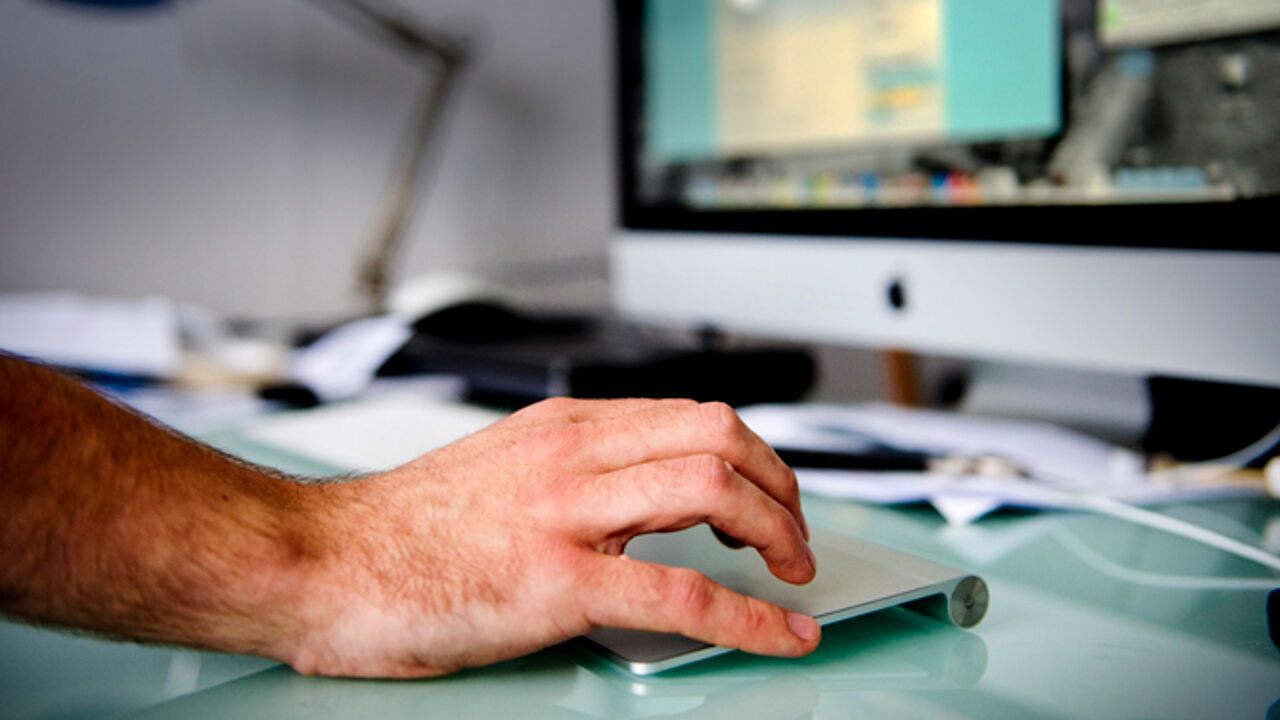 Preben Ver Eecke from Roeselare noticed the security issue purely by accident. He managed to change somebody else's security settings without this person noticing.
Preben Ver Eecke decided to contact Facebook that decided to reward the 22-year-old student. Preben has not disclosed what his reward is: "I am an ethical hacker. I do this for the fun of it. I love hacking, but at the end of the day I'm interested in the ethical aspect. The reward was a nice extra!"