"Children barricaded in kitchen"
Police have lifted the security cordon around the house in the Brussels suburb of Vorst where they came under fire from terrorist suspects on Tuesday. Schools and crèches in the area are open once again.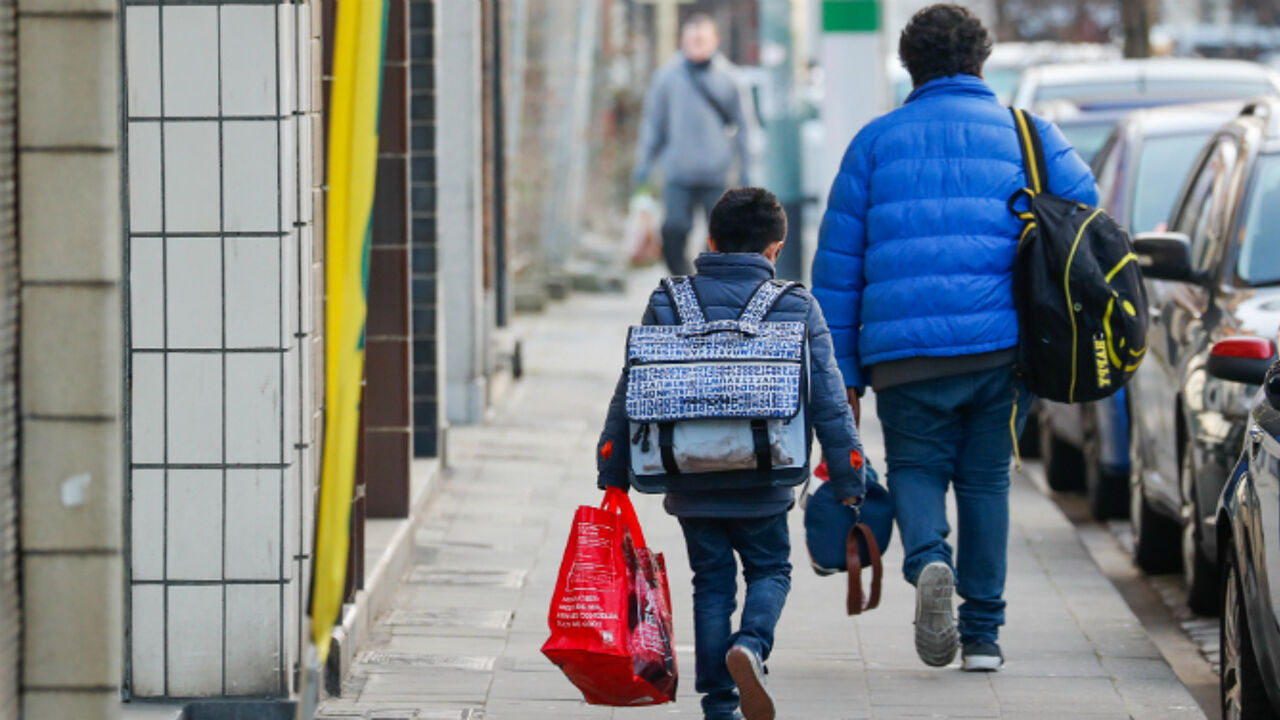 Traffic has been allowed to return to the streets of the suburb and public transport is up and running again too. National and international media are camping out outside the house at the centre of Tuesday's anti-terrorist operation.
The municipality has established a special unit to provide psychological support to people who need it. Some parents preferred not to take their children to school or crèche today after yesterday's events.
Some eight children were in the local crèche when the area was cordoned off yesterday afternoon. Staff barricaded everybody in the kitchen. There they remained until 8PM when they were relieved by the police. The children remained calm at all times, but when they were allowed to leave it was clear that the events had impacted on them.
No problems were reported from the Audi car plant that is in the vicinity when work started early this morning. Earlier the evening shift had been able to leave without incident.
The Francophone broadcaster RTBF reported fresh house searches in the area around 6AM, but by 8AM calm had returned.